The Brunswick News - Community Life
The Communities of Coastal Georgia Foundation recently awarded a grant to STAR Foundation Inc. to provide support for a community outreach coordinator position. The individual will work with local nonprofits, schools and agencies to increase student participation in the program. STAR Foundation teaches computer and life skills toward selfsufficiency and successful transition to the workforce.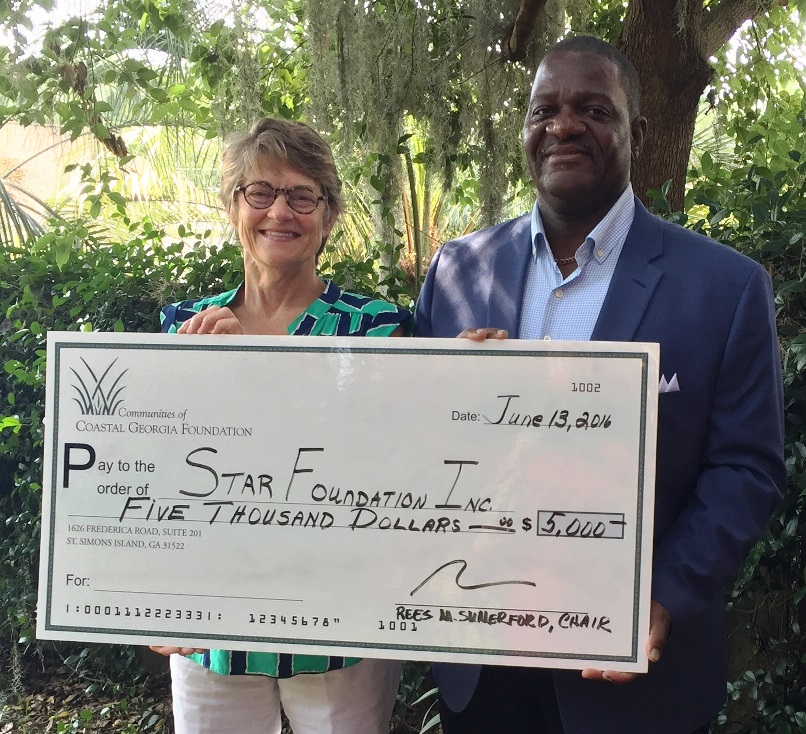 Pictured are Ellen Murphy, left, Executive Director of Star Foundation, with Bernard McCloud, Community Foundation Board Member.
The Foundation also recently awarded a grant to CASA Glynn to provide educational advocacy training of staff and advocates to improve the educational outcomes for foster children in Glynn County.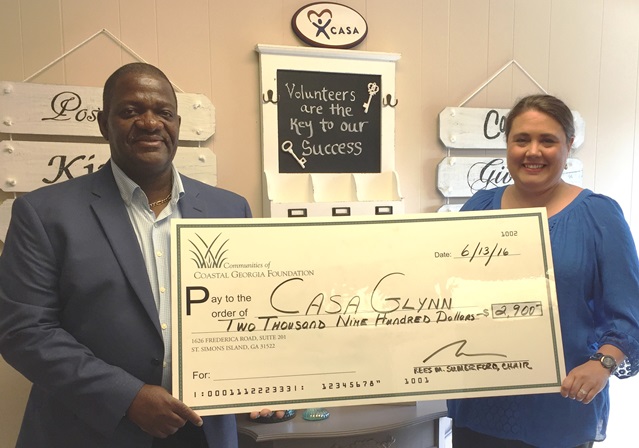 Pictured are Bernard McCloud, Foundation Board Member, left, and Cary Greenfield, Executive Director, CASA Glynn Inc.