CCaR dba camden Connection Reserve Fund
Camden Connection is a nonprofit organization built to strengthen the Camden County community by encouraging the development of healthy, happy, and productive citizens. With a network of community partners, it evaluates the specific issues Camden County families and children are facing and creates strategies for addressing local need on the local level. This fund was created to support these efforts.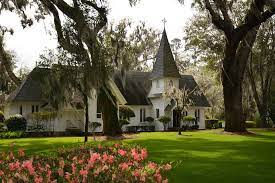 Christ Church Frederica ECW SCHOLARSHIP FUND FOR WOMEN
The Christ Church Frederica ECW Scholarship Fund for Women provides a $2,500 1-year scholarship to a female high school graduating senior or current college student of the Episcopal faith - with plans to attend, or is currently attending a college, university, or technical school within the U.S.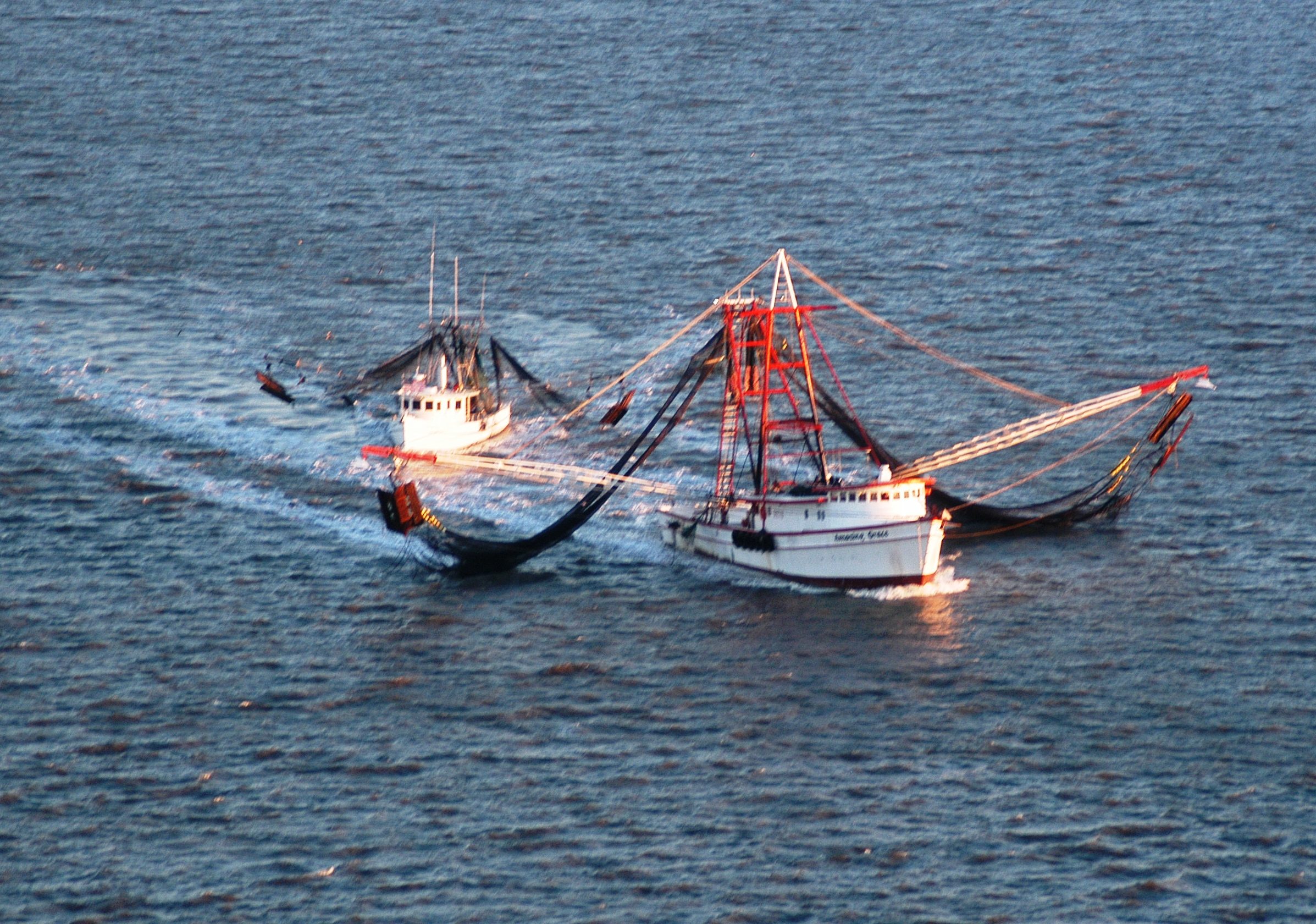 Coastal Community Endowment Fund
The Coastal Community Endowment is a permanent fund that supports, and will continue to support, future generations through a broad range of identified community needs: feeding the hungry, educating youth, protecting our coastal environment, nourishing the arts, revitalizing neighborhoods, and a multitude of social services. This fund also makes a contribution to the Foundation's competitive Community Impact Fund grants program, which runs annually beginning in January to support at-risk youth and capacity building programs.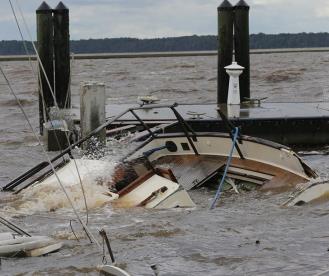 Community Emergency Needs Fund
This fund supports the efforts of charitable agencies responding to disaster-caused needs throughout the Coastal Georgia community. Working in close partnership with the United Way, the fund was established after Hurricane Irma in 2017 to financially support local agencies working directly with the victims of this catastrophic event. Since then, the Coronavirus pandemic has been the newest challenge. Currently over $860,000 has been distributed to non-profits working to alleviate needs as a result of this pandemic.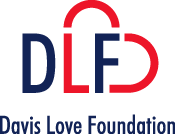 Davis Love Foundation Fund
Established in 2005 by professional golfer Davis Love, III, the Davis Love Foundation contributes to the well-being and progress of society by supporting both national and community-based programs that focus on children and their families. Headquartered in St. Simons Island, GA, the private foundation provides a positive and far-reaching vehicle for creative solutions to social issues that affect children and their families. The mission of the Davis Love Foundation is to help build a better future for children and their families who are at-risk of poor educational, economic, social, and health outcomes by providing grants to programs focusing on children and families in need. By partnering with CCGF, donors are able to make contributions from their donor advised fund, not otherwise allowed to be made to private foundations.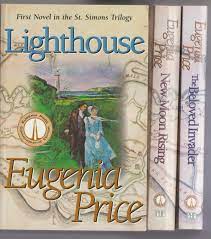 Eugenia Price/Joyce K. Blackburn Charitable Fund
The Foundation owns the copyrights to over 50 titles of written work by authors Eugenia Price and Joyce Blackburn, including the widely read, St. Simons Trilogy by Price. The royalties associated with book sales or general donations are put back into the local arts and humanities in our community through grants. A documentary that celebrates the life of Eugenia Price is in its early stages. If you are interested in learning more or have stories, moments or memories to share, please contact CCGF at info@coastalgeorgiafoundation.org.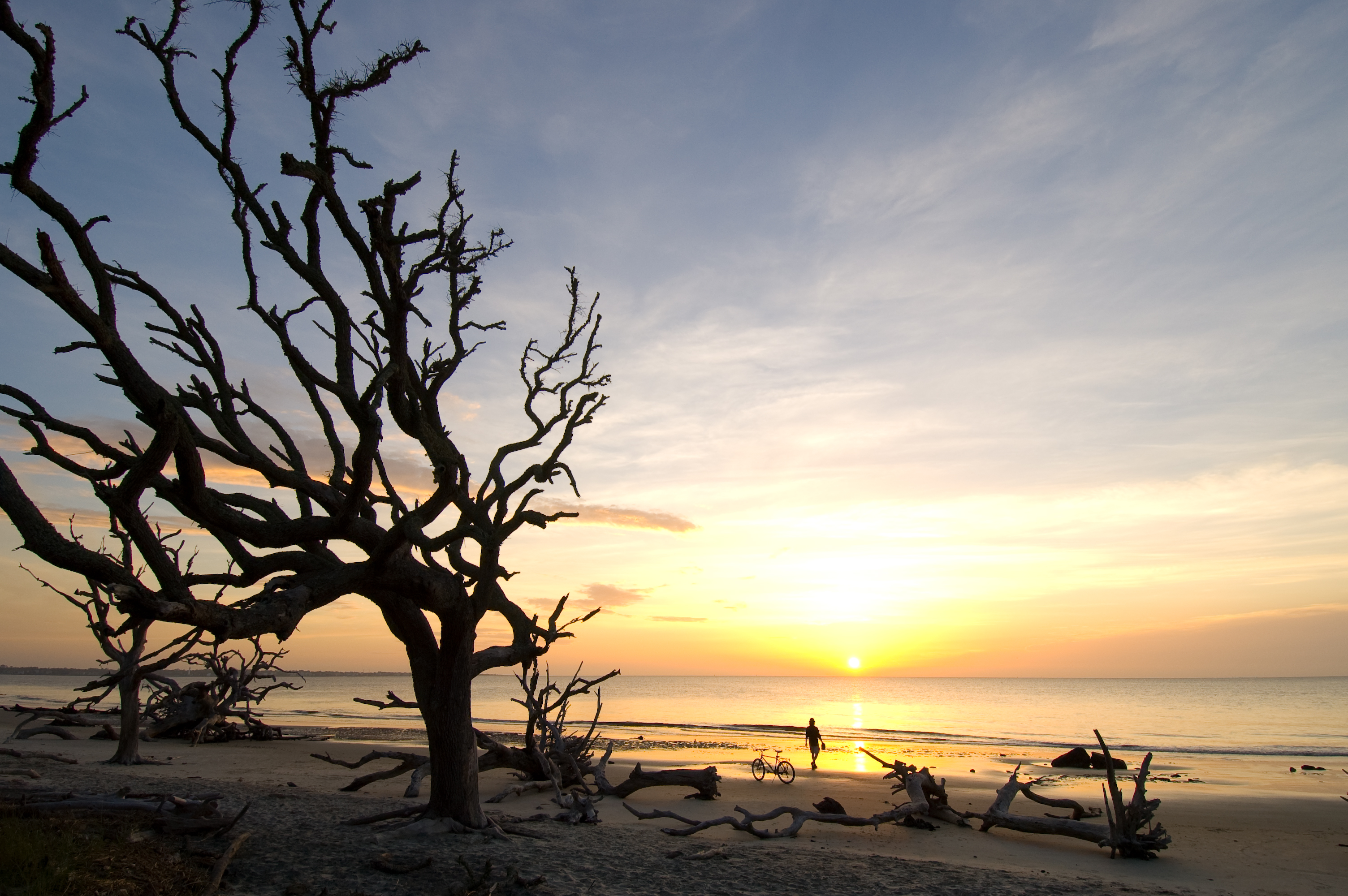 Foundation's Unrestricted Fund
This fund supports the annual operating expenses of Communities of Coastal Georgia Foundation. Your gift to this fund creates a revenue source so the Foundation can continue to be the community's philanthropic knowledge expert and charitable resource manager.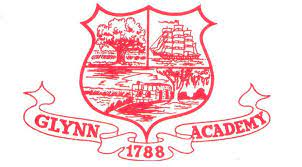 Glynn Academy Class Of 1969 Scholarship Fund
A college scholarship fund supported by the Glynn Academy Class of 1969 in memory of their "Gone But Not Forgotten" classmates. This fund benefits graduating Glynn Academy 2.70 to 2.90 GPA seniors in Brunswick, Georgia that did not qualify for Georgia's HOPE Scholarship, and plans to further their education at a Georgia academic college or university. Recipients receive $2,500 for their first year of college, encouraging them to make a 3.0 GPA. With at least a 3.0 GPA Georgia's HOPE Scholarship will then assist with funding the students the remainder of their undergraduate college years.

Golden Isles Fund for Trees (GIFT)
To provide for the preservation and enhancement of the tree canopy in Glynn County through education and advocating for planting, maintenance, and replacement of trees.

Hospice of the Golden Isles Endowment Fund
This designated fund supports the mission of Hospice of the Golden Isles (HGI) to provide the highest quality and compassionate hospice care to all of our neighbors in Glynn, Camden, McIntosh, Brantley, and Charlton Counties - regardless of their ability to pay. As Southeast Coastal Georgia's premier community-based, non-profit hospice since 1980 - HGI helps patients live life to the fullest and supports families through their journey and in their grief.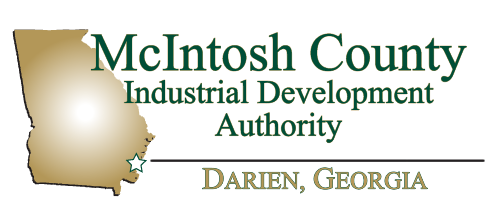 McIntosh County Economic Development Fund
In keeping with its mission and goal to establish the needed tools to aid in economic growth in McIntosh County, the McIntosh County Industrial Development Authority (MCIDA) and Communities of Coastal Georgia Foundation have formed a partnership to establish a Field of Interest Fund to be used as a revolving loan fund. The goal of the McIntosh County Economic Development Fund is to create new jobs by providing financial assistance for businesses to start-up or expand.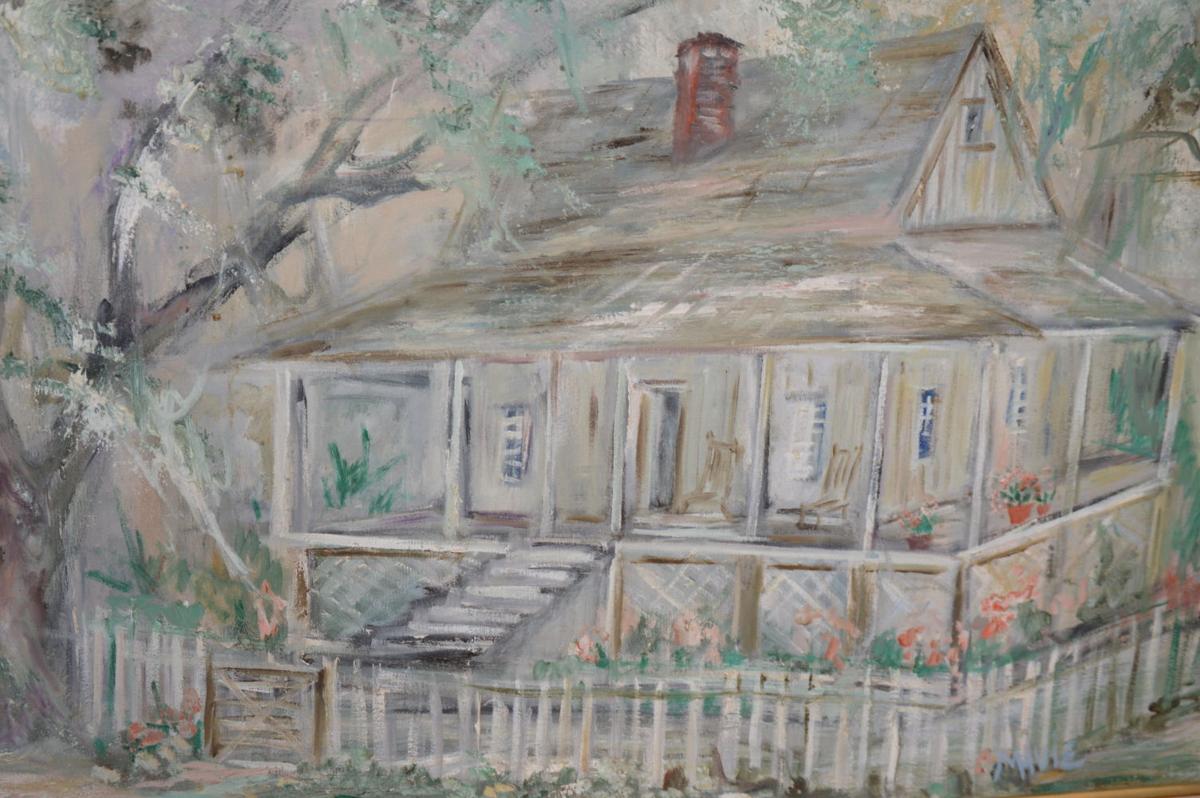 Mildred Huie/Mildred Huie Wilcox Endowment for the Arts and culture
The purpose of the Mildred Huie/Mildred Huie Wilcox Endowment for Arts and Culture is to help stimulate vitality and quality in nonprofit organizations specializing in visual, musical, performing arts, cultural programming, and Coastal Georgia History. Grants will be made to any 501(c)3 organization or educational institution for improvements in management, artistic excellence, or special programming. Special consideration will be given to organizations whose artistic offerings are reflective of, and deeply rooted in, the Coastal Georgia community. No grants will be made to individual artists.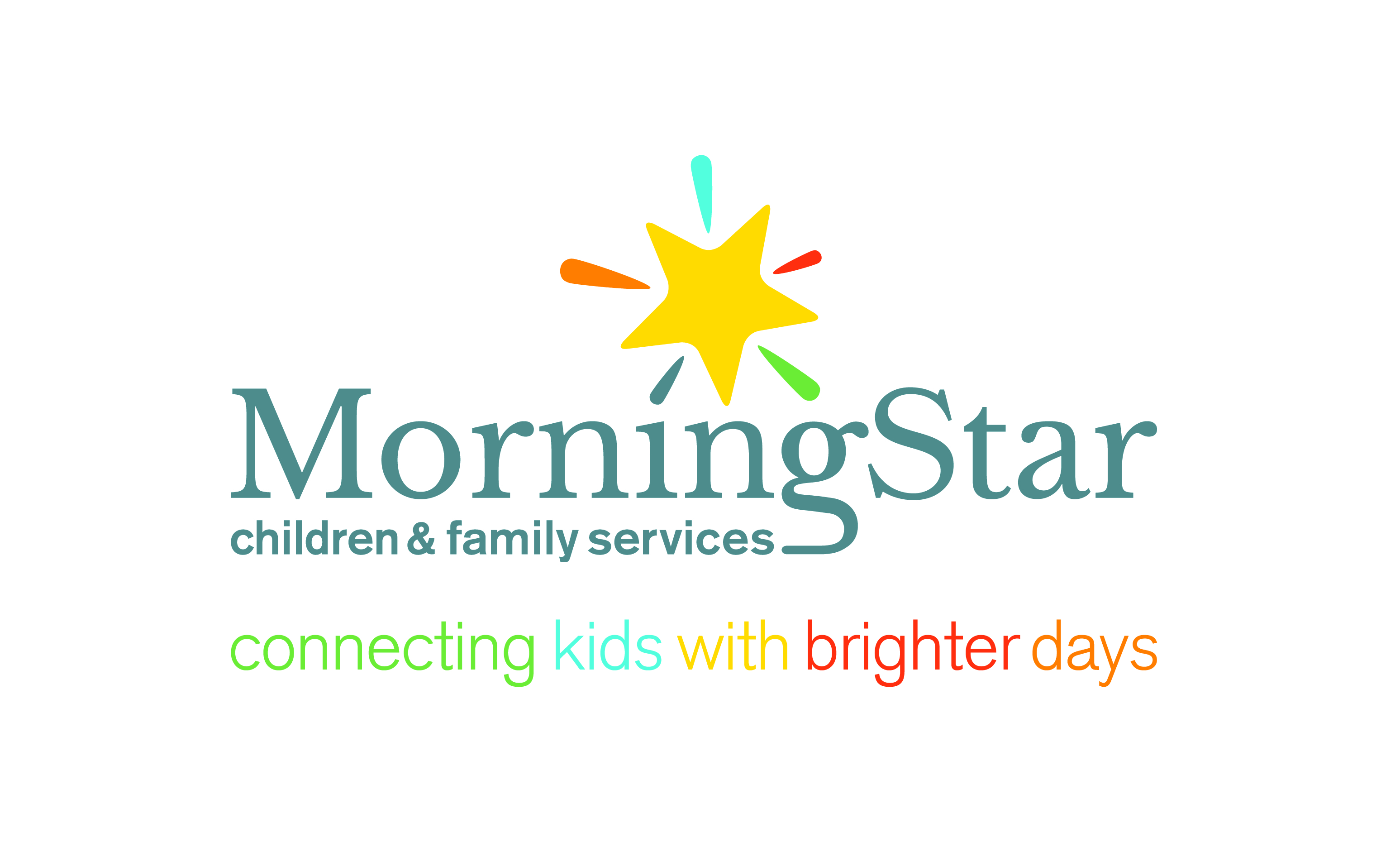 Morningstar Children's Endowment Fund
This designated fund supports the mission of MorningStar Children and Family Services to provide residential and community counseling services to children, youth, and their families. These programs provide quality therapeutic services to children and youth who have multiple diagnoses, including intellectual disabilities.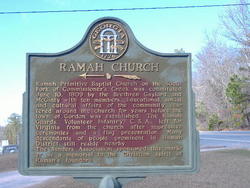 Ramah Cemetery Fund
The Ramah Cemetery Fund was established in 2017 as a component fund of the Communities of Coastal Georgia Foundation - honoring the families laid to rest on these grounds. Distributions made to the Ramah Cemetery Fund are used for the sole purpose of providing in perpetuity for the groundskeeping and maintenance of the Ramah Cemetery in Gordon, Georgia.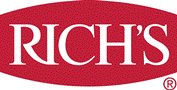 Rich's Consumer Brands Charitable Fund
The Rich's Consumer Brands Charitable Fund works together with partners, locally and globally - building relationships and sharing time, talents, and financial resources to improve the lives of children and youth through education, sportsmanship, and health promotion.

Sea Island Legacy Fund for Team Member Assistance
The Sea Island Legacy Fund for Team Member Assistance was established to help team members facing economic hardship - including those associated with the COVID-19 pandemic. By paying a bill directly to a vendor, utility provider, healthcare provider, etc. - this Fund can significantly lesson the unexpected hardship. By partnering with the Foundation, the Legacy Fund can offer the full range of donated asset options. If you wish to donate non-traditional assets, please email info@coastalgeorgiafoundation.org.

Temple Beth Tefilloh Endowment Fund
In 1886, a group of twenty-one Jewish families convened to form a congregation and build a house of study and Jewish worship. For more than a century, the members of Temple Beth Tefilloh have been active in the local community while maintaining a sense of Jewish identity and pride. The Temple Beth Tefilloh Endowment Fund aims to preserve the beauty and history associated with the vision of renowned Jewish architect Alfred S. Eichberg for generations to come, while the congregation continues to serve its community.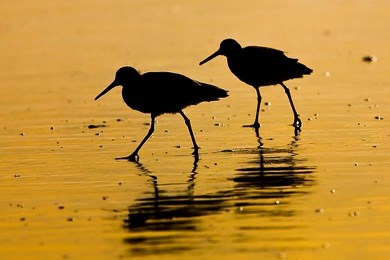 Conservation Fund
Conservation donors from Coastal Georgia and around the state are working together to raise funds to support various conservation efforts. For more information on all the options available, please email info@coastalgeorgiafoundation.org regarding local initiatives to preserve and conserve our resources and native wildlife.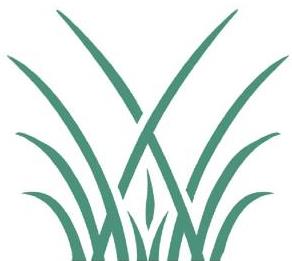 Honorarium or Memorials
Honor a family member or a friend, enhance your Donor Advised Fund, or support local grant-making. Email info@coastalgeorgiafoundation.org to discuss your interests and how we might be able to help you direct funds.