Pictured 2020 Board and Staff: The Foundation's Board of Directors (pictured above) is composed of community leaders who volunteer their time and talents to steward resources and address community needs.
Seated (left to right): Rene Shelnutt, Pat Hodnett Cooper, Mary Root, Janet Shirley, Burch Barger, Sandi Channell; Standing (left to right): Ellen Post (staff), Jack Kilgore, Bill Hodges, Bernard McCloud, Martin Miller, Joel Arline, Mike Malow, Ed Andrews, Stephen Kinney, Paul White (staff), Hillary Stringfellow. Not pictured: Jeff Barker, Mike Hodges, Reg Murphy, Mac Nease, Bonney Shuman.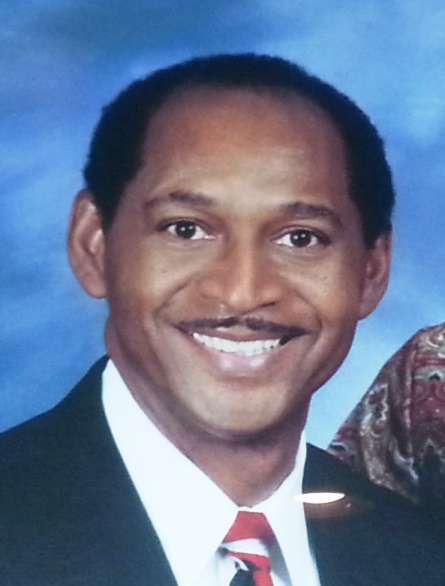 Edward Andrews, Jr. is a retired Major, with the United States Air Force. Following a military career that included assignments with the Headquarter Strategic Air Command, as Squadron Commander and Missile Combat Crew Commander, Ed got involved in auto sales management and operated the Kingsland Ford-Mercury dual dealership until 2007. He received a Bachelor's Degree in Aeronautical Science and a Master's Degree in Management and Business Administration.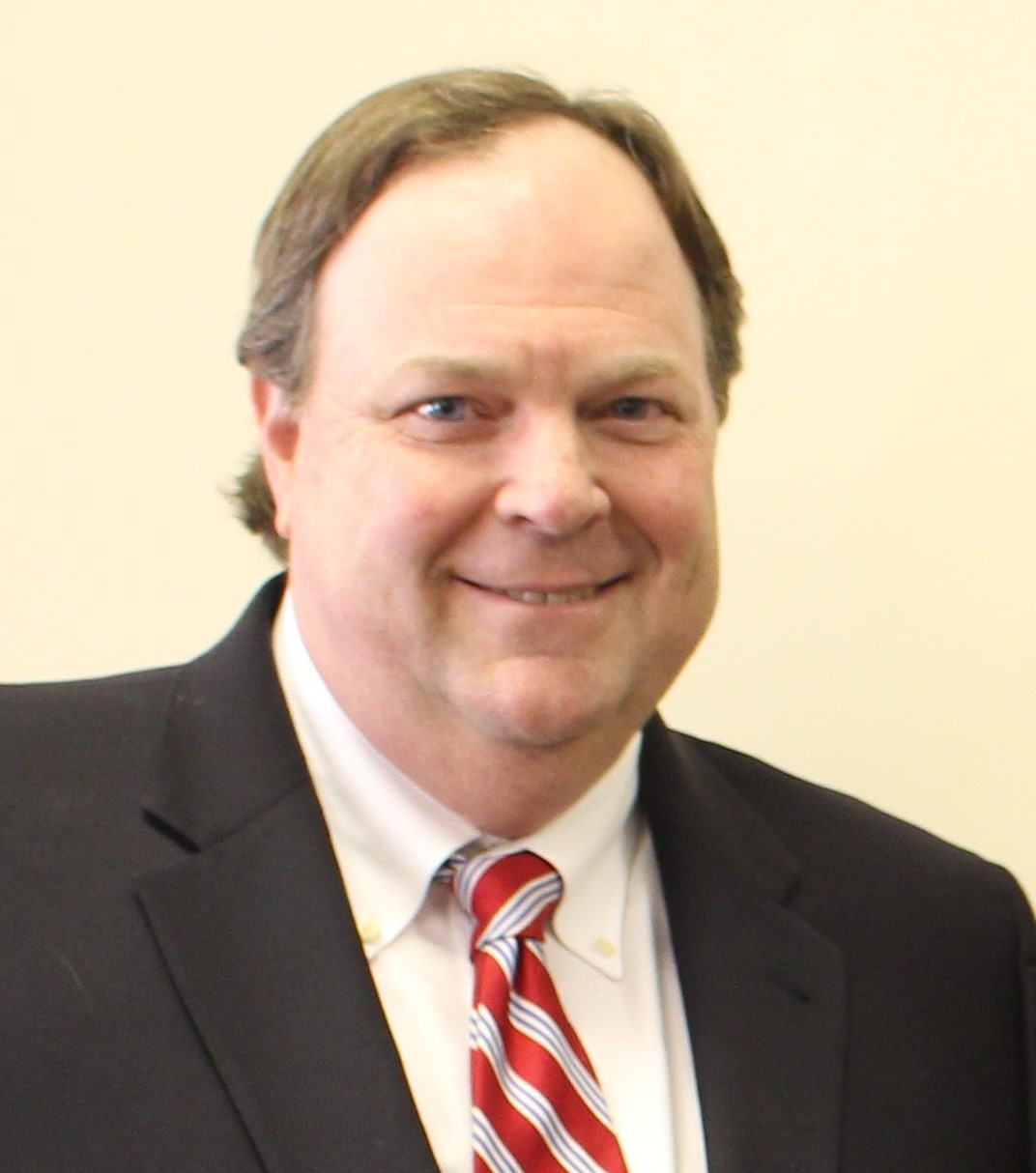 Joel Arline is a Partner with Arline & Wiggins CPAs. Prior to opening his accounting practice in 1997, he was an internal auditor for a Fortune 500 company and worked extensively with outside auditors, Price Waterhouse. Joel is a member of the American Institute of Certified Public Accountants and the Georgia Society of Certified Public Accountants. He received his degree in Business Administration in Accounting from Valdosta State University.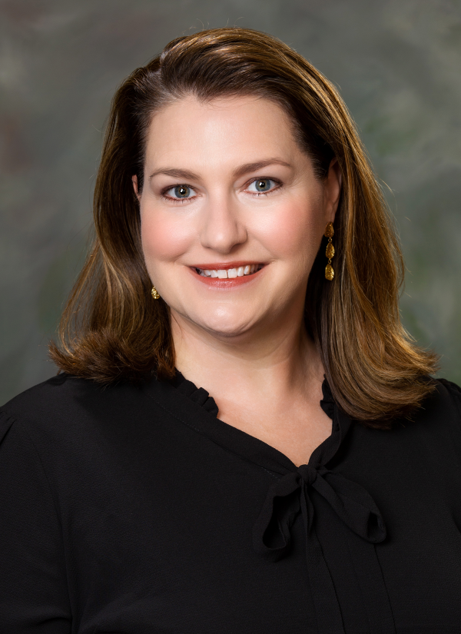 Burch Rountree Barger - Burch Rountree Barger is a fourth generation resident of Glynn County. She has a B.A. from Wake Forest University and an M.B.A. from Georgia State University. She currently serves as Engagement Coordinator for Stewards of the Georgia Coast, a philanthropy network for donors with a passion for coastal conservation. Prior to her return to St. Simons in 2014, Burch worked in graduate school recruiting, admissions, outreach, development, and alumni relations. She currently serves on the board of Friends of Coastal Georgia History, volunteers her time at St. Simons Christian School, and soaks up every minute she can with her husband, Jim, and with their sons, James (12) and George (8).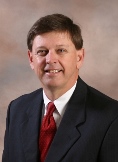 Jeff Barker - President and CEO of the St. Mary United Methodist Church Foundation since 2001. He received a BS in Pulp and Paper Science from N.C. State University and completed the E.J. Ourso College of Business Administration of Louisiana State University's Executive Education program. He currently serves on the Board of Directors of The College of Coastal Georgia Foundation, the Board of Ordained Ministry for the South Georgia Annual Conference of the UMC, the Coastal Bank of Georgia and is the current Chair of the Camden County Joint Development Authority. He also serves on the advisory board for the Camden Campus of Southeast Georgia Health Systems. St. Marys United Methodist Church Foundation is a Founding Member of the Foundation.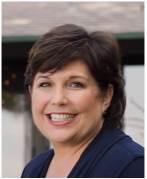 Sandra Warwick Channell graduated from Brunswick High School and the University of Georgia with a degree in accounting. She has worked as an internal auditor for SunTrust Bank and for Chase Manhattan Bank, earning her CPA in 1984. She served as president of the Junior League of Stamford-Norwalk and has served on the executive board of the Infant Welfare Society of Lake Forest, Illinois. Sandi also served as a trustee of the Ragdale Foundation in Lake Forest. Locally, Sandi is currently serving as Board Chair for the Frederica Academy Board of Trustees, and is a member of the St Simons Land Trust Board. Sandi also served as the Secretary/Treasurer of the Hospice of the Golden Isles Foundation.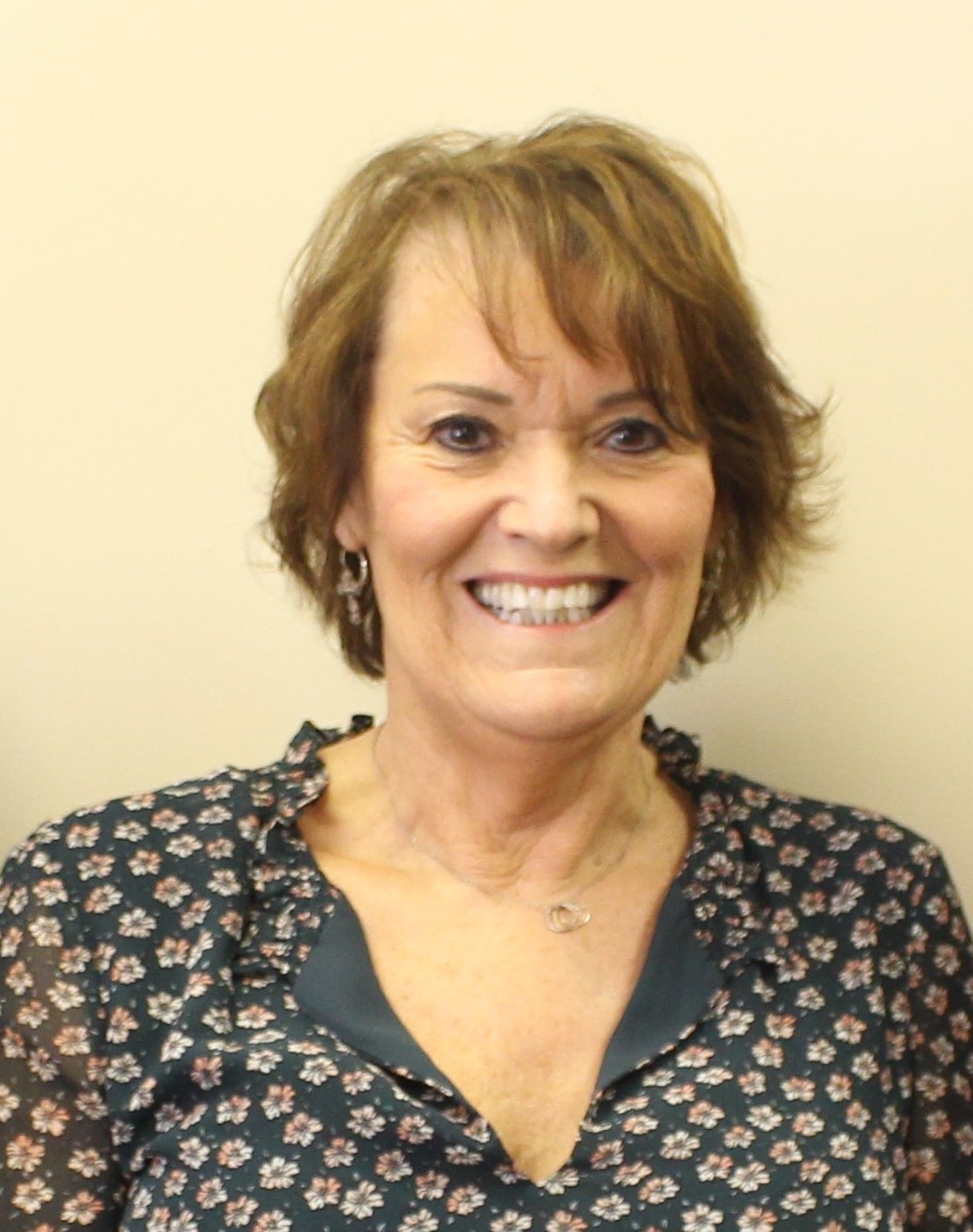 Pat Hodnett Cooper is the Owner, Broker and President of Berkshire Hathaway HomeServices Hodnett Cooper Real Estate. She is a past president of the Brunswick Golden Isles Chamber of Commerce and a former Trustee and Executive Board Member of the College of Coastal Georgia Foundation. She supports many community organizations and is a member of the St. Simons Community Church.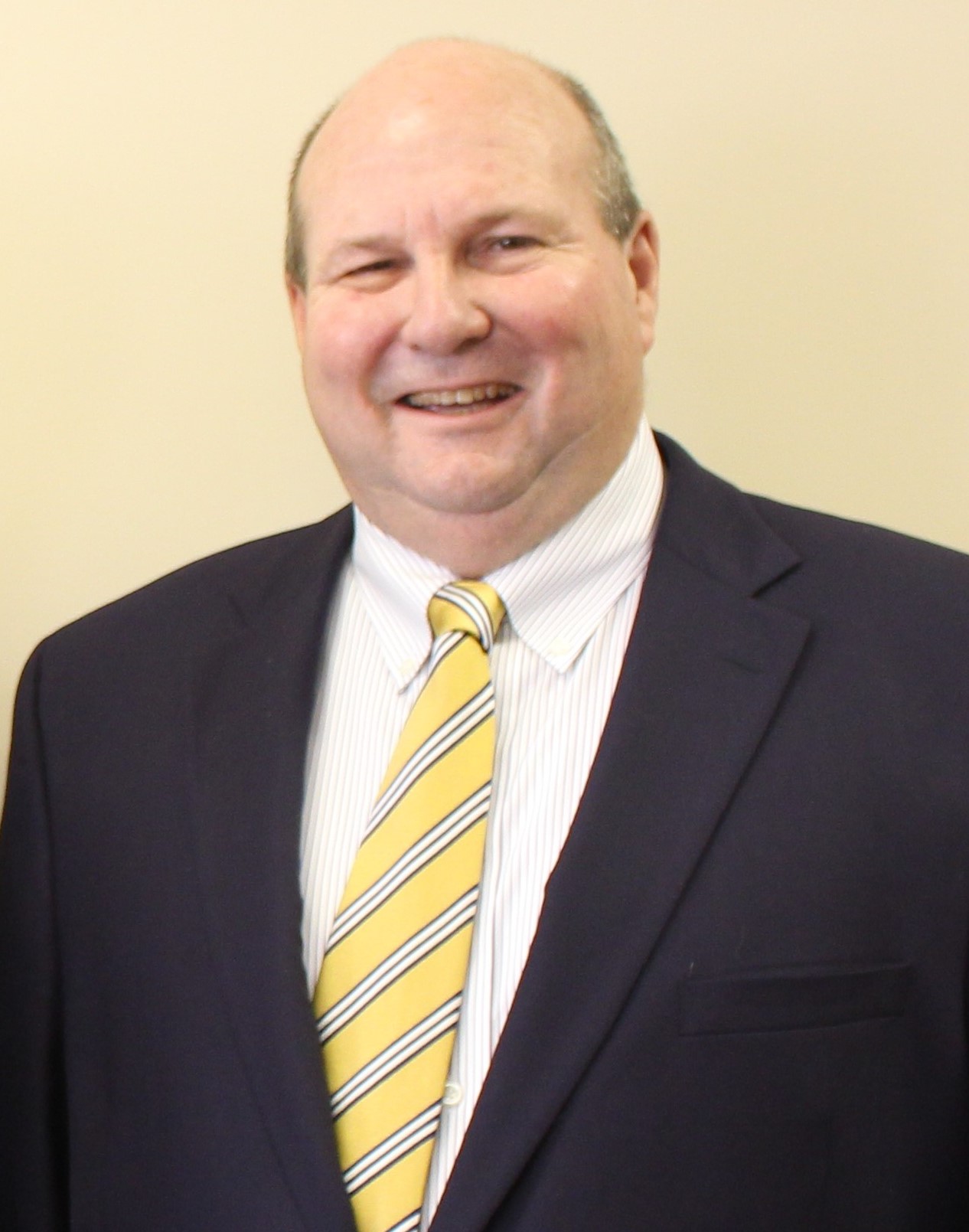 Bill Hodges is a Professional Engineer with a masters degree with emphasis on Environmental Engineering from Auburn. In 1990, Bill co-founded the first Hodges, Harbin, Newberry & Tribble, Inc. He has worked for both public and private clients on all types of environmental projects, including the construction of the fifth runway at Hartsfield Jackson Atlanta Airport.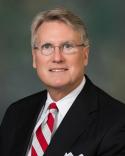 Michael D. Hodges - is the current Market President of Ameris Bank responsible for banking operations in Glynn and Camden Counties since 1996. He is a graduate of the University of Georgia School of Banking. Mike has had 40 years of experience in all aspects of banking and bank management including commercial and retail lending, real estate lending, branch operations and marketing.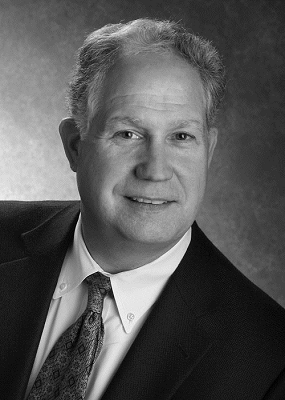 Jack C. Kilgore is the retired president of the Consumer Brands Division and co-leader of the United States Canada region of Rich Products Corporation, the largest family-owned frozen food manufacturer in the United States based in Buffalo, N.Y. As a senior leader of one of the nation's largest frozen food companies, Mr. Kilgore had more than 36 years of experience in the food industry. Jack Kilgore also places high value on community involvement currently serving on several nonprofit boards.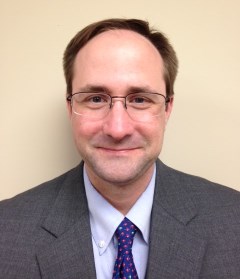 Stephen V. Kinney is a partner in the law firm of Kinney & Kinney LLC in St. Marys. He earned his Juris Doctorate, cum laude, from the University of Georgia School of Law in 2001 and his Bachelor of Arts degree, cum laude, from the University of Georgia in 1998. He has a broad field of practice, with particular focus on real estate, probate and commercial litigation. Kinney is a member of the State Bar of Georgia and has been admitted to Georgia Supreme Court, Georgia Court of Appeals and all of the state's U. S. District Courts.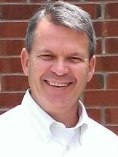 Mike Maloy is Vice President of McGinty-Gordon & Associates. He currently serves on the board of directors of the United Way of Coastal Georgia and on the project team of the United Way's Graduation Blueprint. He led the Brunswick-Golden Isles Chamber of Commerce as chairman in 2011-12.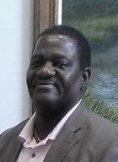 William Bernard McCloud is a native of Brunswick, Georgia and has worked for the Sea Island Company since the late 1980s. He also owns Victory Cleaning Service.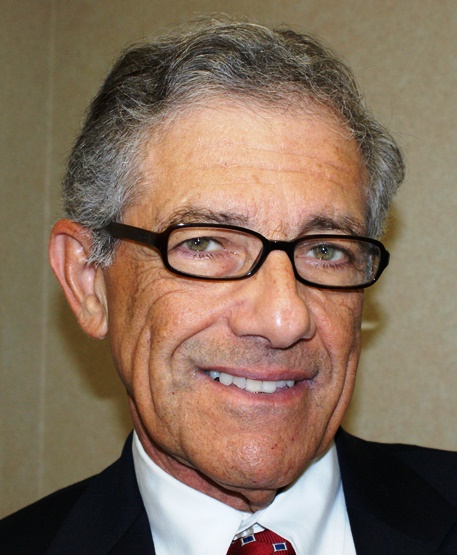 Martin J. Miller is a Fundholder, new Founder and an active philanthropist. He is the President of Coastal Home Care, a home-based health and support services provider, and a founder of Altrus, an assisted living corporation. Martin is a graduate of Valdosta State University and served in the U. S. Air Force. He and his wife, Laura Lynn, are active community leaders in McIntosh County.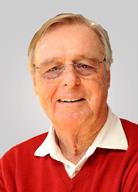 Reg Murphy is a Founder, Fundholder and an active philanthropist. He is the former President/CEO of National Geographic, the former publisher of the Baltimore Sun as well as the San Francisco Examiner, and the former editor of the Atlanta Constitution. He currently serves on the boards of several corporations and as the volunteer Executive-in-Residence at the College of Coastal Georgia. Reg is a graduate of Mercer University. He and his wife, Diana, are active community leaders in Glynn County.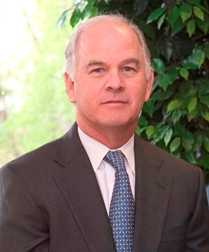 Lawton M. (Mac) Nease, III, PhD a native of Effingham County, is the President of Nease, Lagana, Eden & Culley, an Atlanta-based firm specializing in complex estate and business insurance. A Certified Life Underwriter (CLU), Nease has served in numerous leadership roles in the insurance industry, including national president of the Advanced Association for Life Underwriting, president of the Atlanta Estate Planning Council and the Society of Financial Service Professionals. Elected to its Hall of Fame by the National Association of Estate Planning Councils, Nease is the Past Chair of the Georgia Tech Foundation and sits on numerous corporate and charitable boards. Nease is a graduate of Georgia Tech and earned masters and doctoral degrees from Georgia State University.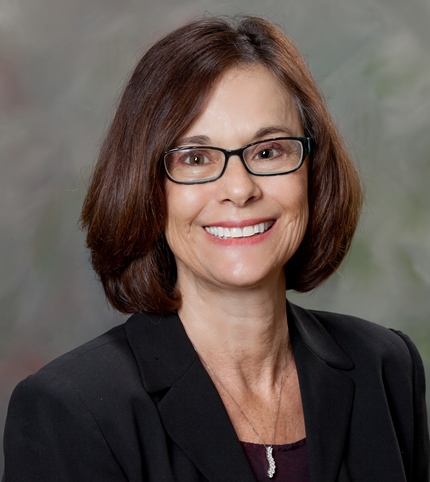 Mary T. Root is the founder and president of Satilla Business Services, a staffing company specializing in administrative, technical and skilled trades personnel in Camden County. Her company has served public and private clients in southeast Georgia and northeast Florida since 1981. Mary has been active in community support and volunteer work with various nonprofits during that time.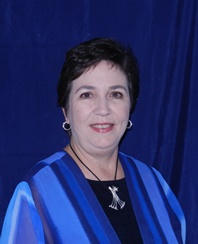 René C. Shelnutt, grew up in Alma, Georgia and graduated from Georgia Southern with a BBA in Accounting. She is a CPA, and a partner in the accounting firm of Schell & Hogan. Shelnutt is a member of the American Institute of Certified Public Accountants and the Georgia Society of Certified Public Accountants. She has held several offices, including past President, of the local chapter of the Georgia Society of CPAs. She also has served in a financial capacity on the boards of several volunteer organizations.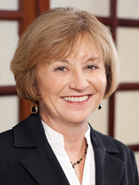 Janet A. Shirley practices in the areas of estate planning and fiduciary law at Gilbert, Harrell, Sumerford and Martin in Brunswick. She has assisted clients with a variety of complex estate planning and estate administration problems. Janet received her B.A. from New York University in 1967 and her J.D. from Boston University in 1978. Janet serves on multiple nonprofit boards.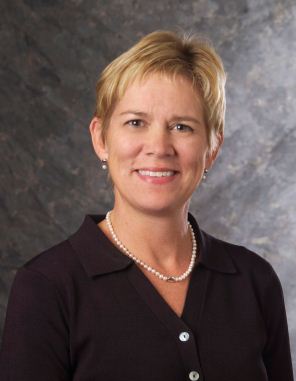 Bonney S. Shuman is the retired CEO of Stratix Corporation, a privately held technology company she co-founded in 1983, specializing in inventory control and bar coding. She is a graduate of the University of Georgia in Finance. The Shumans are Founding Members of the Foundation.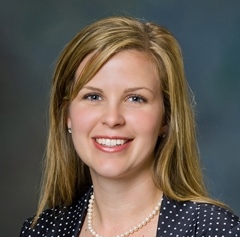 Hillary Smith Stringfellow is a partner in Gilbert Harrell Sumerford & Martin in Brunswick. Her practice includes all aspects of estate and trust planning for families and individuals of all backgrounds and resources, including tax planning for high net worth individuals, family businesses, and special needs individuals. Hillary also works in the firm's corporate practice group assisting for-profit and nonprofit corporations with formation, transactions and governance, and she has focused her practice on all phases of tax-exempt organizations. Stringfellow received her Juris Doctorate, magna cum laude, from the University of Georgia School of Law. She is a member of the Georgia Bar Association, the Fiduciary Section of the Georgia Bar and the Brunswick Bar Association. Active in the community, Hillary served as the president of the Coastal Georgia Historical Society. She is a current member of the board of directors for the Boys and Girls Club of Southeast Georgia, and a former member of the board of directors at CASA Glynn. She is also a current member of the ethics committee for the Southeast Georgia Health System, a member of the board for the Georgia FFA Foundation and a member of the Professional Advisors Council for the Communities of Coastal Georgia Foundation.
Emeritus
Mr. Frank DeLoach, Jr.*
Mr. Jack Dinos *
Mr. Bill Jones III
Ms. Jeanne Kaufmann
Mr. Dennie McCrary
Mr. Rees Sumerford
*deceased