This past November, the Georgia Center for Nonprofits hosted two events targeted at preparing nonprofits for grant seeking.

The meetings were held at the Old Courthouse in Woodbine and the Golden Isles Career Academy in Brunswick. Presenters included Dr. Valerie A. Hepburn with the Communities of Coastal Georgia Foundation and Mr. Jeff Barker with St. Marys United Methodist Church Foundation. Virginia Brown with United Way of Coastal Georgia joined the session at the Brunswick location.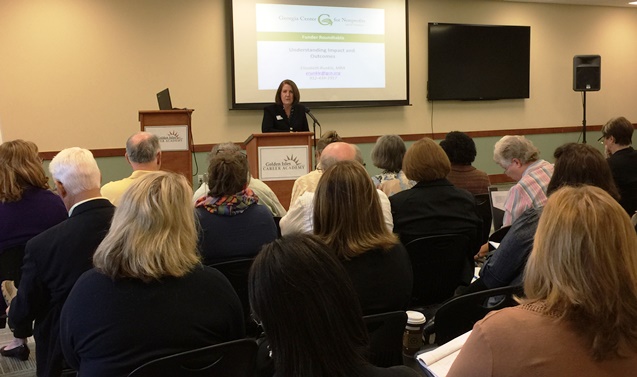 These were important information sessions for those seeking grant funding. The presenters provided information on their grant process and criteria.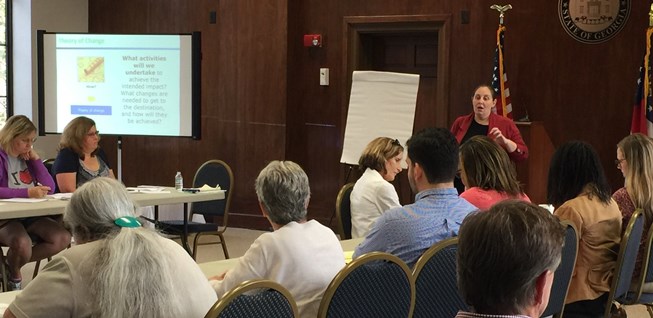 Elizabeth Runkle with the Georgia Center for Nonprofits finished the event by speaking on "Understanding Impact and Outcomes - Define, Measure and Evaluate your Impact".