CASA Glynn received a grant in 2013 from the Community Foundation to upgrade their server and computers. No more lost data, freeze ups and frustration!
One of the volunteers shared her appreciation.... "I have very limited computer skills and it was always a struggle to write the many reports. I typically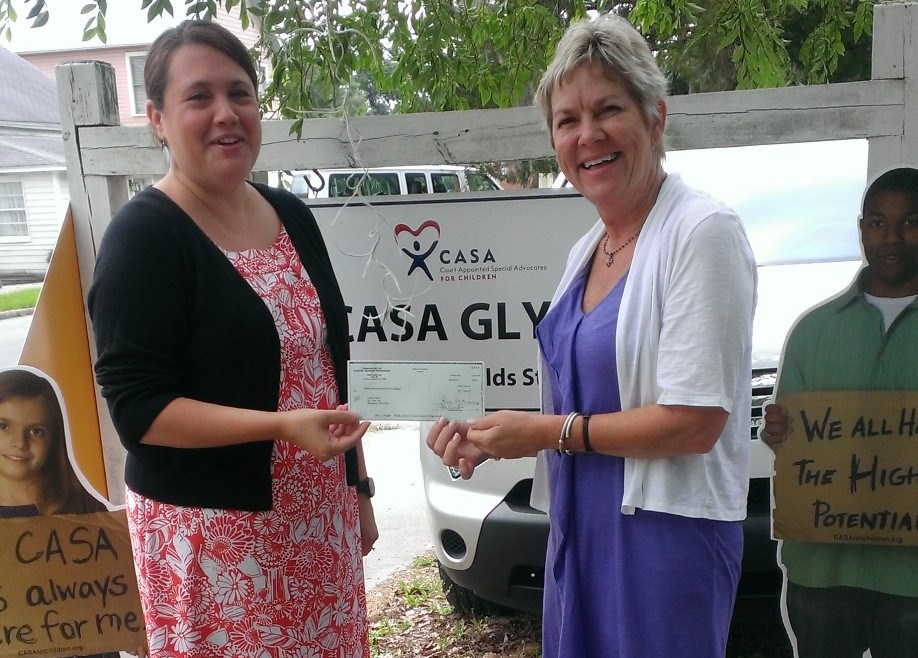 would spend hours at the CASA office completing court reports, panel reports and monthly report. Now there is a dedicated computer for CASA volunteers! I am able to complete my work immediately and what used to take me hours now takes 30 minutes. It frees me up to spend more time with my CASA child."