By Terry Dickson
The Communities of Coastal Georgia Foundation has selected Paul C. White to replace Valerie Hepburn as its new President and CEO, the organization said in a release.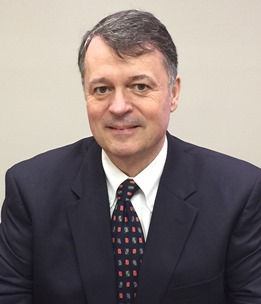 White comes to the foundation after nearly 20 years in private sector marketing and investment management in Oklahoma and had previously served as founding executive director of the Community Foundation of Central Georgia.
He grew up in the Atlanta area and was graduated from the Westminster Schools and the University of Georgia and attended the LBJ Graduate School of Public Affairs at the University of Texas, the release said.
White had also worked on the former U.S. Sen. Sam Nunn's legislative staff and for the U.S.Department of Treasury.
He serves on the board of the Tulsa Authority for Recovery of Energy. He and his wife, Monica, have two adult children, according to the release.
He was selected after a nationwide search that began after Hepburn announced in June that she would step down as head of the organization that now has more than $16 million assets and that hosts more than 60 distinct funds.
Hepburn will work with White through November to ensure a successful transition. She will leave her formal role in early December but continue to support and advise the foundation as a volunteer.
Since it was formed, the foundation has awarded more than $9 million in grants to community organizations in Glynn, Camden and McIntosh counties.