Back by popluar demand...Jeff Bush with The Washington Update extoled 50 professional advisors, attorneys and CPAs on October 20 speaking to the issues Congress and the President are confronted with. He touched on topics such as: Understanding The New Administration, the GOP Legislative Agenda, Fiscal Realities and Inflection Point For Investors. Clickhere to view the slides presented with his narrative.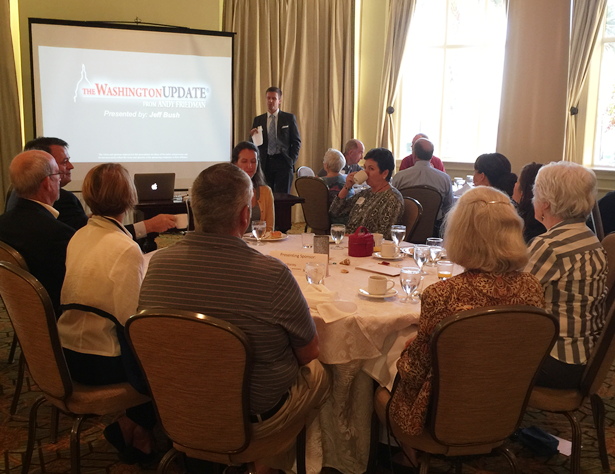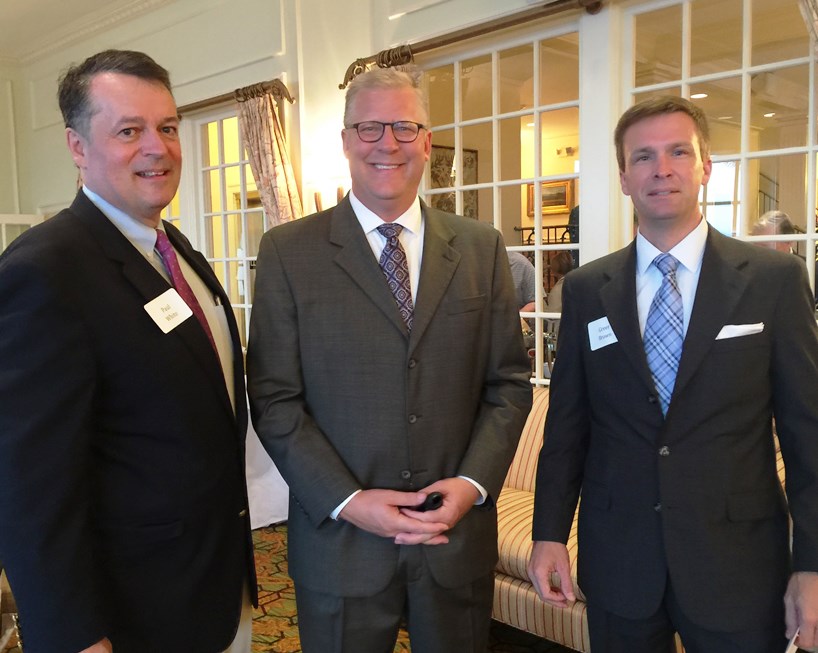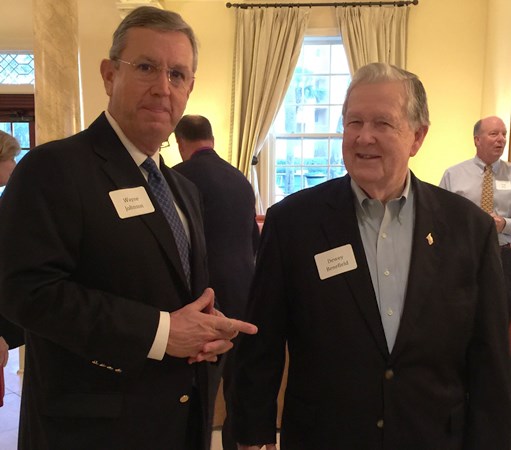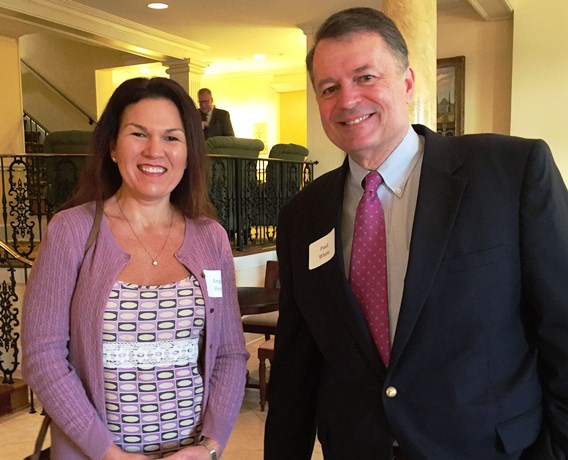 ***************************************************************
The Foundation welcomed nationally renowned tax and estate planning attorney, Ron Aucutt, who presented to the group's Professional Advisors and Estate Planning Council on October 24, 2016. A partner with McGuireWoods, Aucutt's topic was Current and Looming Issues in Federal Tax Policy. The evening was a great success!