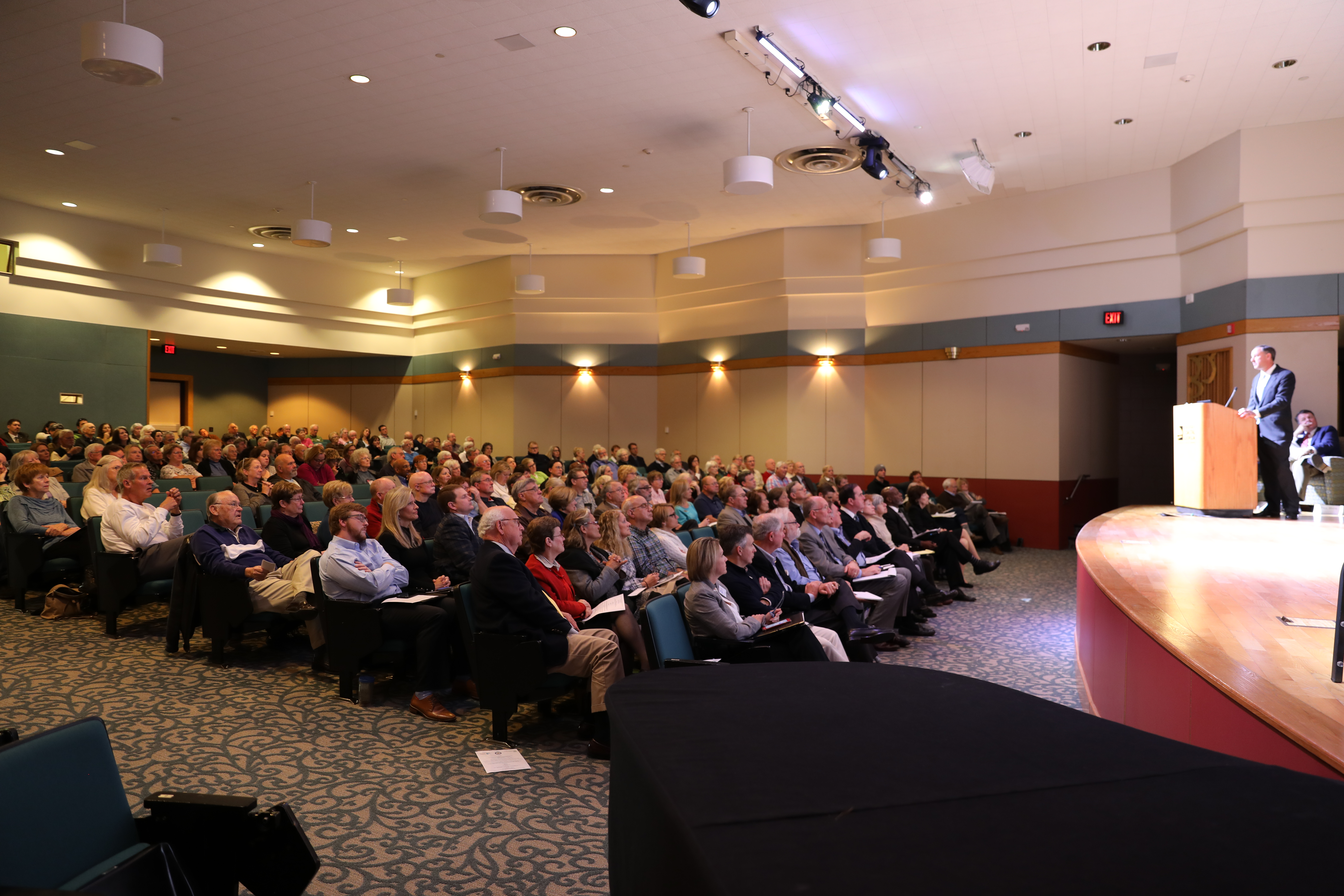 The room was full on January 22 at the "Rising Sea Level Predictions: What They Might Mean for Glynn County" event. Thank you to our panelists: Kim Cobb and Russ Clark, Jill Gambill, Jennifer Kline, Jimmy Junkin, Charles Ezelle and Mason Waters. These experts provided scientific information as well as perspective on interpreting, understanding and utilizing the data.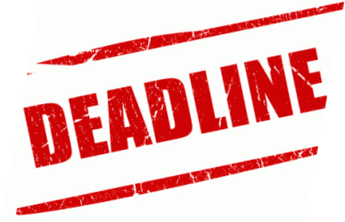 The Correll Scholars Program of the Communities of Coastal Georgia Foundation had a deadline of February 1 which was moved to March 1 for this year only. Applicants must be Glynn County high school graduates pursuing a two- or four-year degree at one of Georgia's public universities, and who are also members of the Elizabeth F. Correll Teen Center of the Boys and Girls Club of Southeast Georgia.

The Communities of Coastal Georgia Foundation is excited to report that it made grants totaling $2,952,683 in 2018.*
"In 2018, we increased our grantmaking by 30 percent over the previous year," says Foundation President and CEO Paul White. "This is a testament to the generosity of this community, our fundholders and the quality of nonprofit work being done in this area."
The Foundation is made up of over 70 funds – donor-advised funds representing the majority – and its grantmaking is directed by its Board, Grants Committee, and fund holders. The Foundation staff is knowledgeable about the issues that are critically important to this community, and it works with its partners to make strategic and collaborative philanthropic decisions.
"We are privileged to work with many knowledgeable and passionate donors and fundholders who seek to make an impact through meaningful and measurable philanthropy," says Board Chairman Jack Kilgore. "Their vision alongside the Foundation's expertise really drive these numbers."
Click here for a link to our 2018 Community Impact Grantees
* unaudited
About the Communities of Coastal Georgia Foundation
The Communities of Coastal Georgia Foundation (CCGF) was incorporated in 2005, as a tax-exempt public charity created by and for the people of Glynn, McIntosh and Camden counties. The Foundation now has assets over $20 million and has awarded over $14 million in grants, the majority to community organizations in the three-county region and beyond. The Foundation serves ordinary citizens who have the extraordinary vision for a better life for their neighbors, friends, families, and fellow coastal Georgians - today and for future generations. The Foundation seeks to be the region's trusted source for thoughtful philanthropic counsel, sound financial management and strategic community investment. www.coastalgeorgiafoundation.org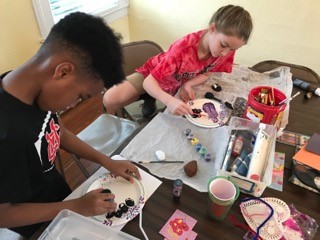 The Communities of Coastal Georgia Foundation (CCGF) is pleased to announce its 2019 Community Impact Fund grant cycle. The application period begins January 2 and proposals are due by February 28. Awards will be announced in early June.
The Foundation will continue to focus on agencies working with at-risk youth and demonstrating measurable results. In addition, this year the Foundation will expand its focus, taking into consideration that the success of young people is connected in-part to the success of their caregivers. Using a two-generational approach, the CCGF will also consider proposals from agencies that support the parents, guardians and caregivers of at-risk youth.
"Our Board has decided to expand our focus this year in an effort to provide a continuum of services to families in need," says Paul White, President and CEO of the Communities of Coastal Georgia Foundation. "By working with agencies that serve caregivers and children, we work to break the cycle of poverty, one family at a time."
The Foundation will accept proposals for up to $5,000 from agencies with:
1) Programs serving at-risk youth and which specifically address one of these areas: Early Childhood Literacy and/or Quality-Rated Child Care; Teen pregnancy and births to unwed young mothers; Juvenile Crime and Gang Activity; High School Graduation and Workforce Readiness; Youth Development and Innovative Education Strategies; or Risk Reduction, including child protective, substance abuse, and/or mental health services.
2) Services that concentrate on parenting, job skills and financial security for adults.
With any questions about the Community Impact Fund, the process for applications, or the Foundation, please call Ellen Post, Grants and Operations Manager: 912-268-4442 or email .
Click HERE to apply beginning January 2.
Anna M. Hall has joined the Communities of Coastal Georgia Foundation (CCGF) as its director of communications and marketing. Anna has over 15 years of experience in nonprofit management, donor services and communications. She and her family have lived on St. Simons Island for six years. "We are thrilled to be adding new expertise to our staff," said President and CEO Paul White. "Anna will dramatically increase the effectiveness of our messaging and she will help us better tell our story and the stories of both our grantees and fund holders as well as how the Foundation 'solves problems' on the Coast of Georgia." The addition of this position, the third for the Foundation, was a strategic decision by the Board of Directors and will support CCGF's goal to strengthen effective and meaningful philanthropy in Glynn, Camden and McIntosh counties.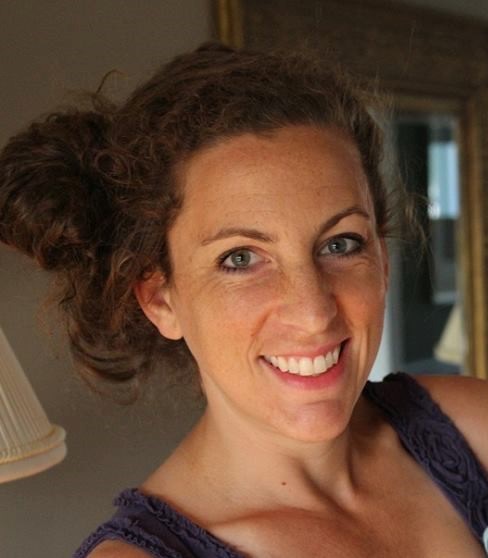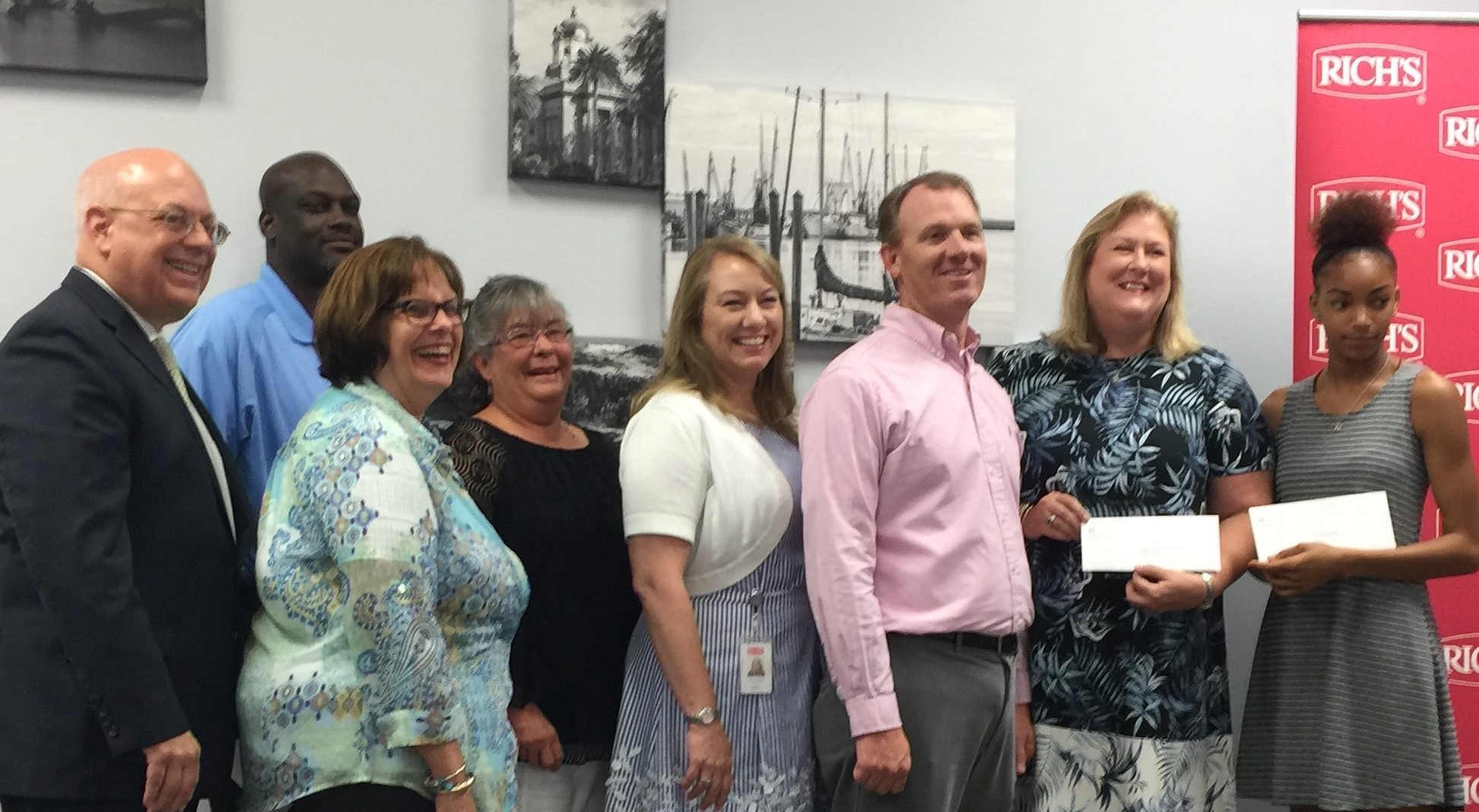 Rich's Consumer Brands Charitable Fund made its 2018 grant distributions today for a total of $70,000.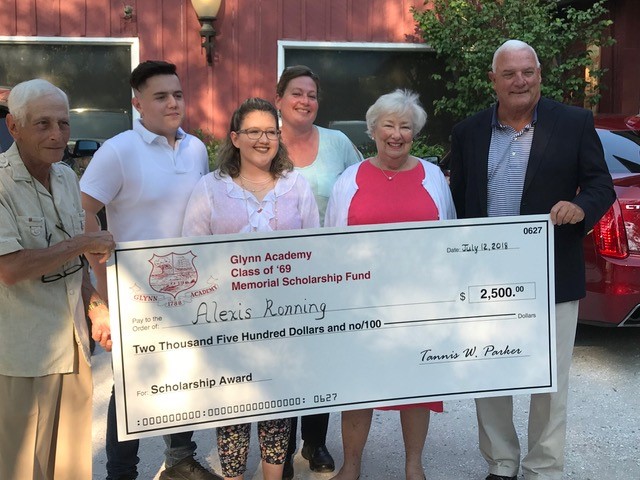 SPOTLIGHT ON SCHOOLS / LAUREN MCDONALD - The Brunswick News
"This scholarship will make a difference in my life and help me achieve my dream." — Alexis Ronning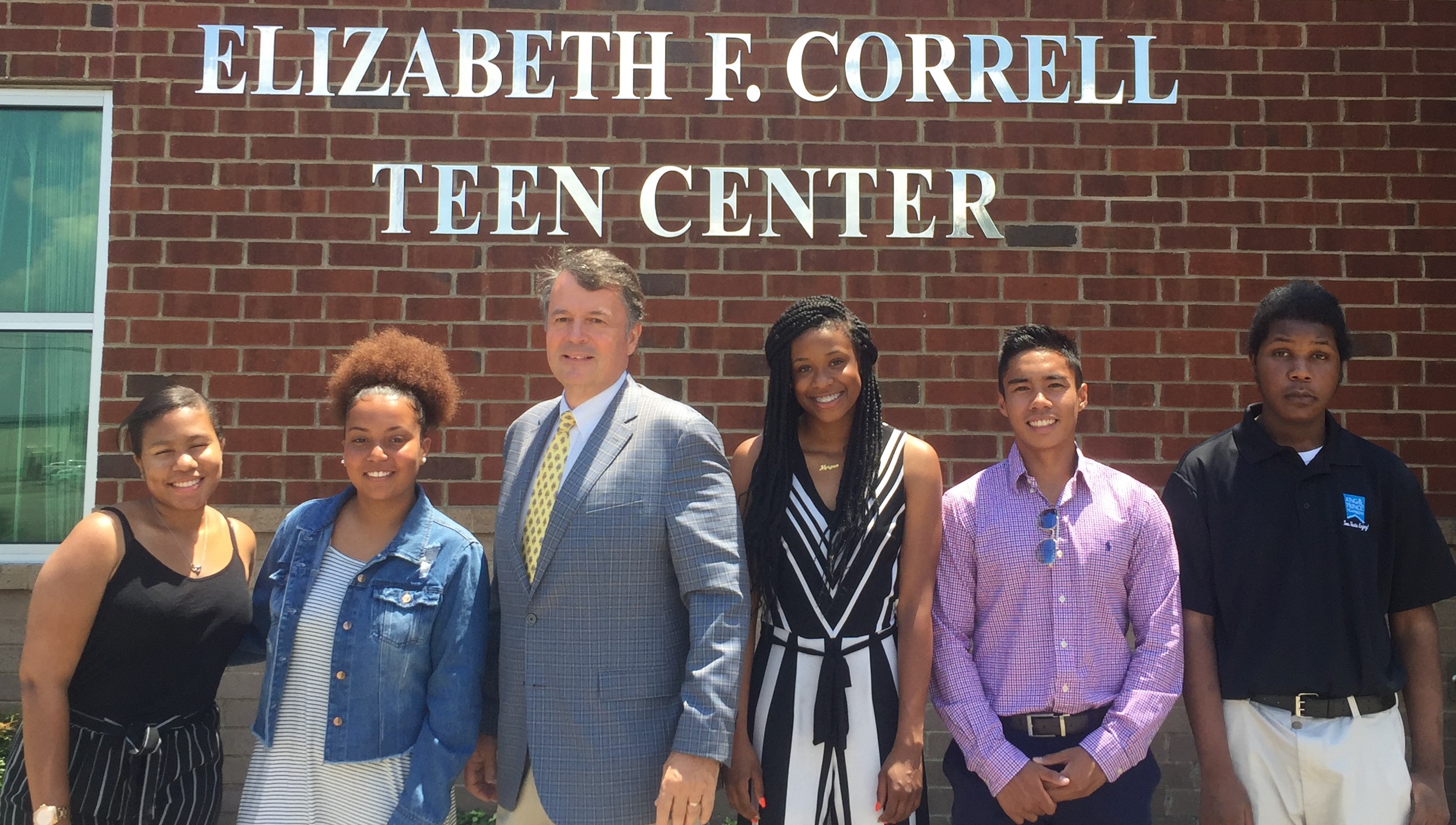 By DANNY MCARTHUR
The Brunswick News
Five recent high school graduates from Brunswick were given a monetary assist in pursuing their college goals thanks to scholarships from the Correll Scholars program at the Communities of Coastal Georgia Foundation.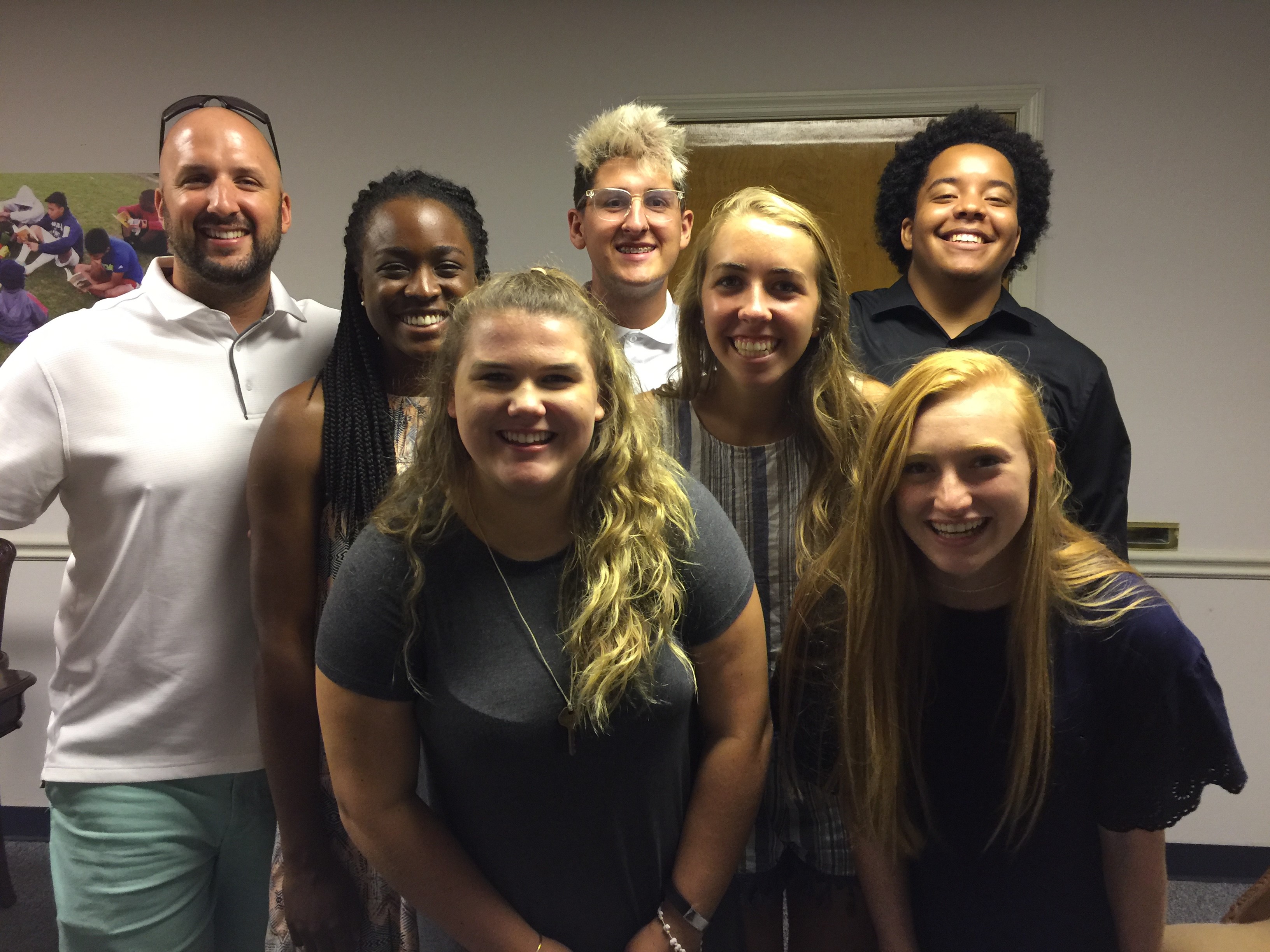 The Gathering Place Interns came for a visit and to thank us for our support.
What a great group of young people!