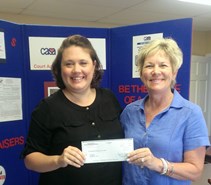 The Communities of Coastal Georgia Foundation announces the opening of its 2016 Community Impact Grant Cycle. Applications are due on February 12.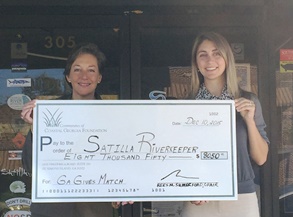 Communities of Coastal Georgia Foundation CEO Valerie Hepburn (left) presents a grant to Satilla Riverkeeper Ashby Nix Worley. The grant was provided through the Foundation by an anonymous donor to match contributions raised by the Salilla Riverkeeper during the recent Georgia Gives Day.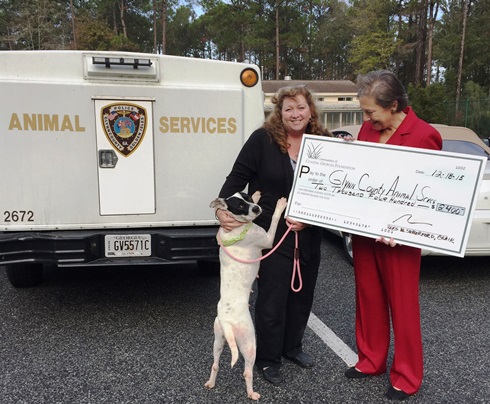 For forty years as owner of Sadye's, with locations first in downtown Brunswick and later on St. Simons Island, Raymond Baumel helped to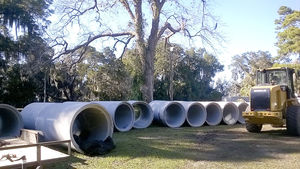 Heavy equipment engines groaned to the "beep-beep-beep" of bulldozers in reverse Tuesday afternoon, as mammoth concrete culvert pipe sections sat in the shade of 300-year-old live oaks.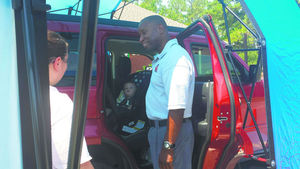 Getting ready for some holiday travel? Add one more item to your "to do" list this week — getting your child's car safety seat inspected for proper installation and use.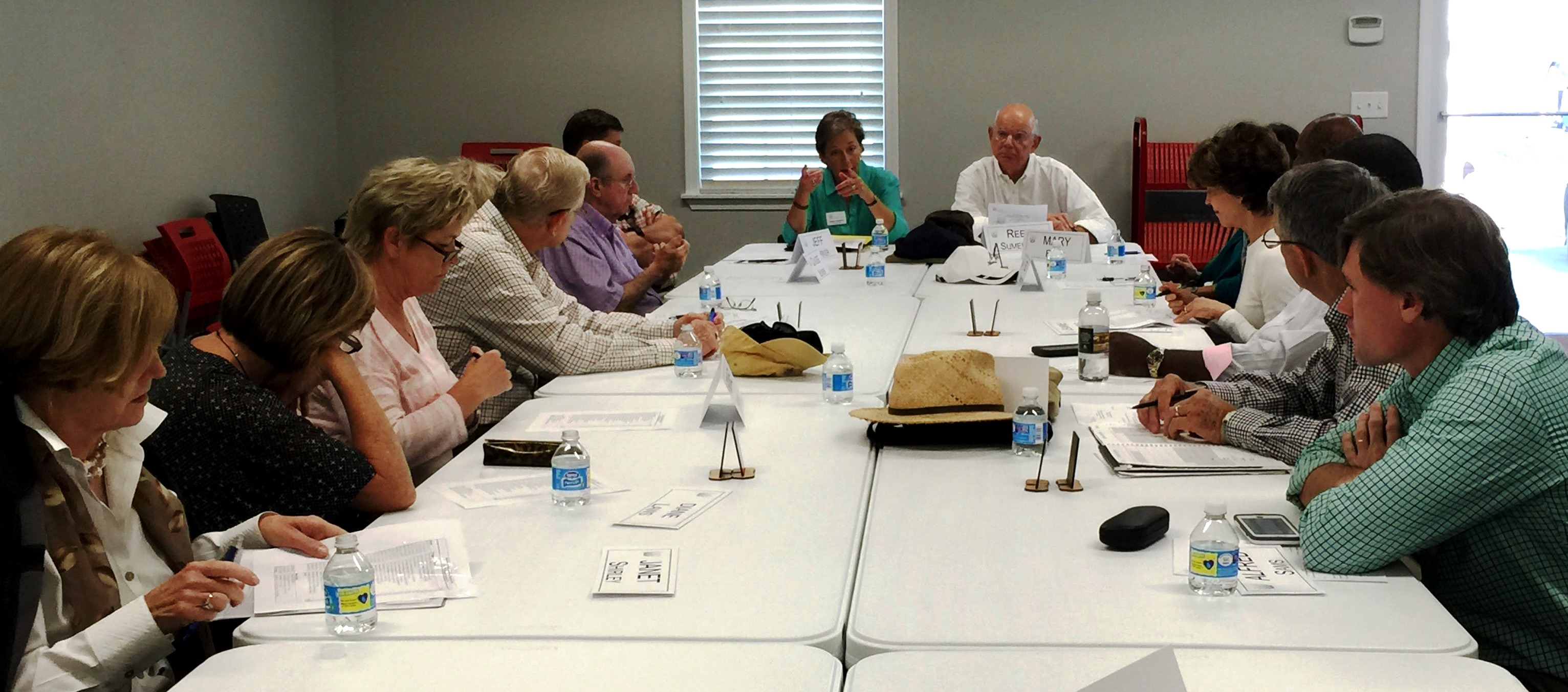 The Foundation celebrated a milestone in October with its first meeting in Camden County.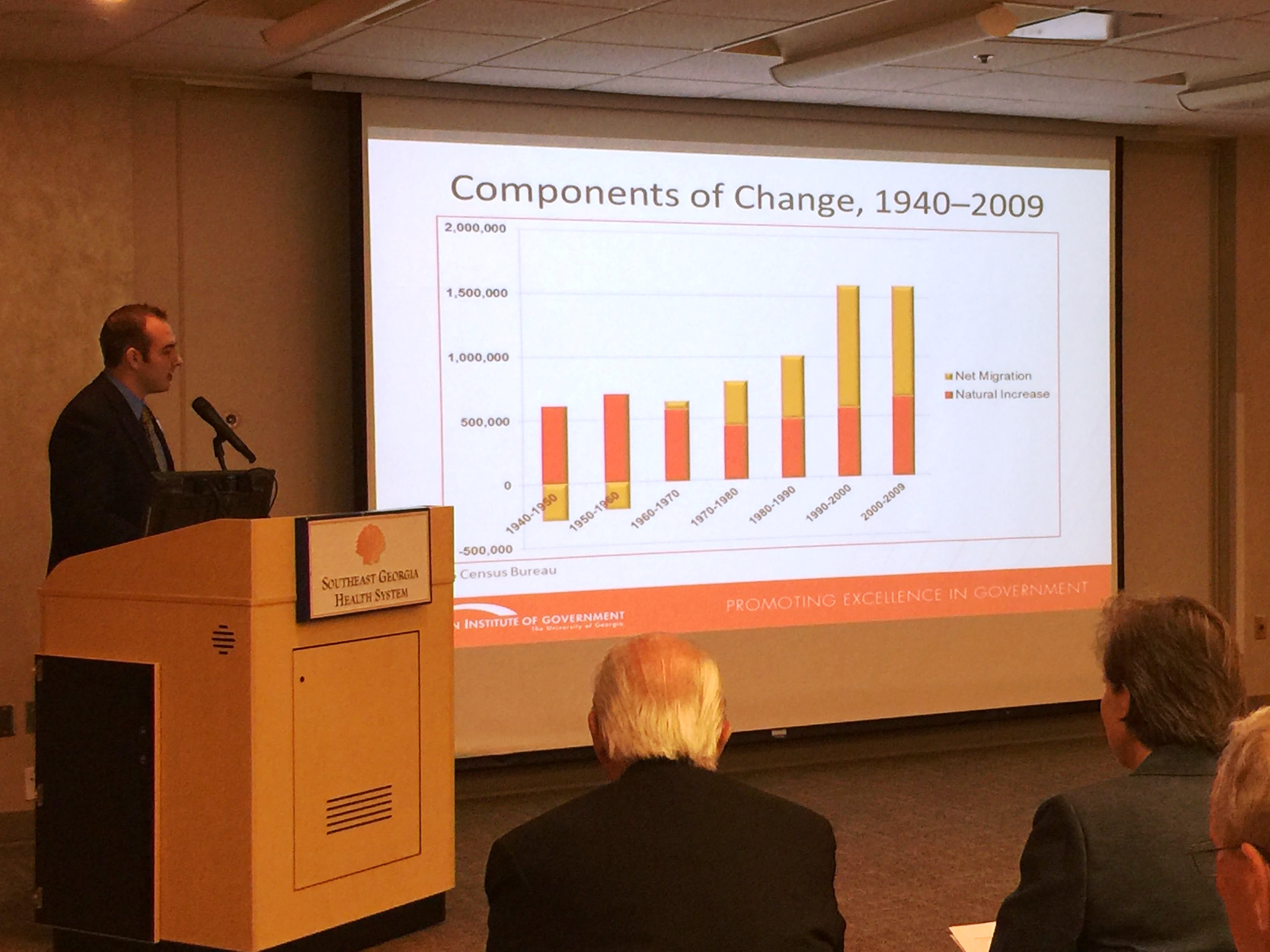 Coastal Georgia Partners in Philanthropy held its first regional meeting on October 2nd, at the Linda S. Pinson Conference Center at the Southeast Georgia Health System.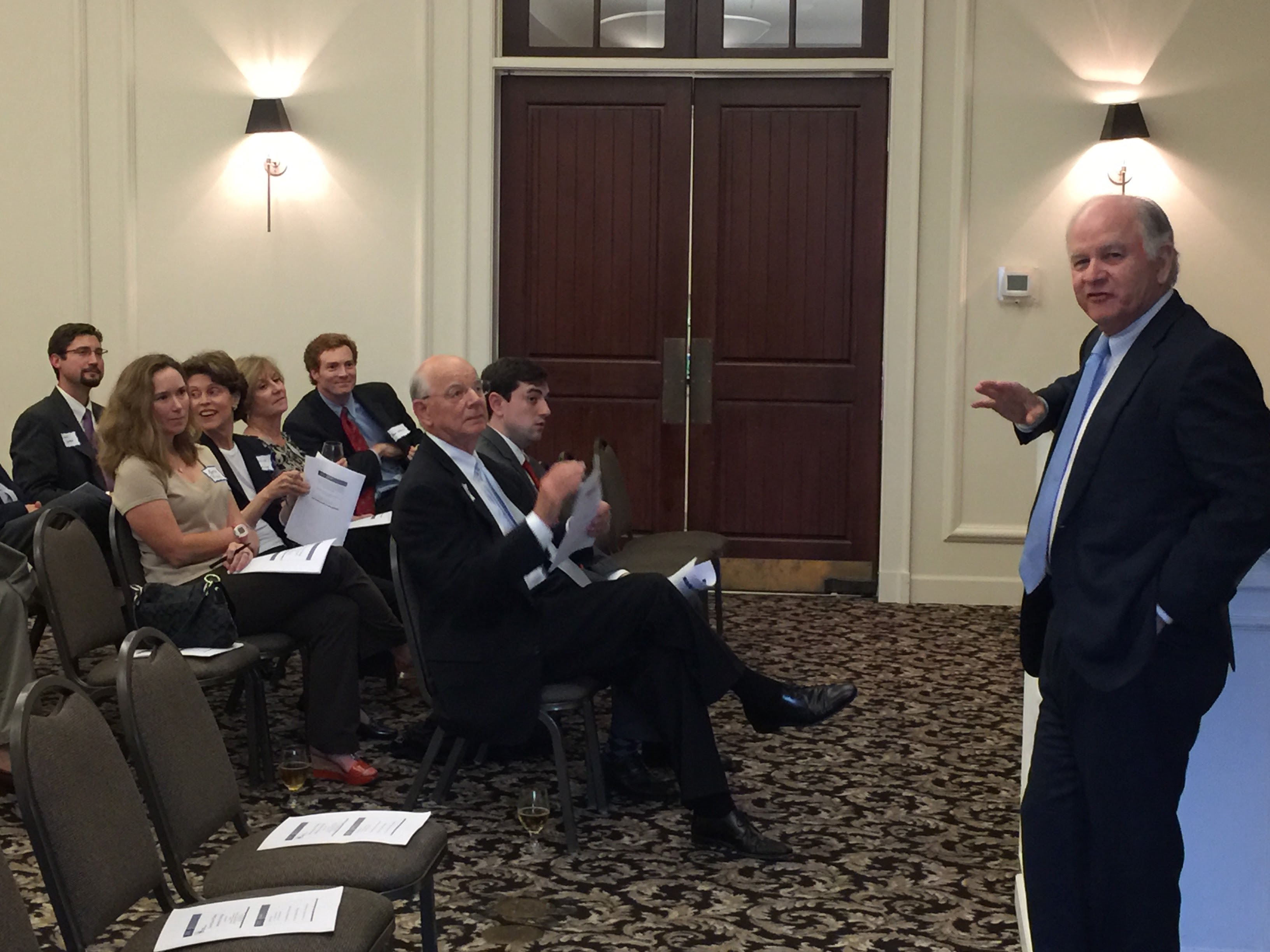 The Professional Advisors and Estate Planning Steering Committee of the Foundation convened its second social and educational gathering on October 1st, at the A. W. Jones Center at the Coastal Georgia Historical Society.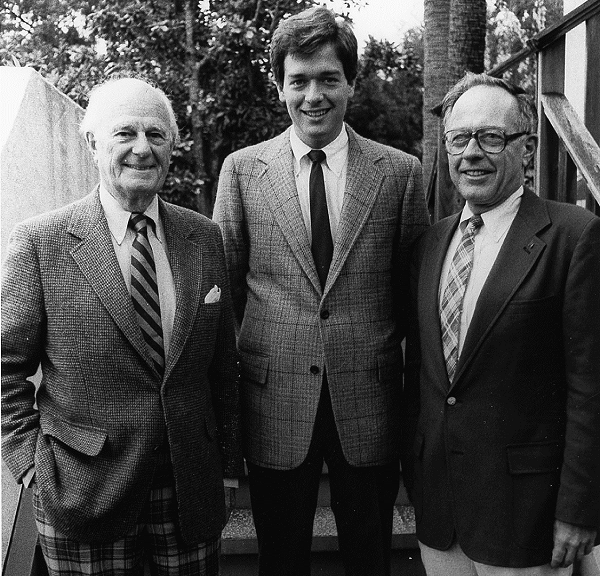 The October issue of Elegant Island Living highlights the Jones family's impact on Coastal Georgia.