Current Funding Opportunities
Whatever your passion, we know a worthy cause...
We welcome donations to a cause or fund of your choice (you name it on the donation page) or chose from any of the other listed funds. To donate by credit card, just use the "Make A Donation" button. If you prefer to write a check, mail it to: Communities of Coastal Georgia Foundation, 1626 Frederica Road, Suite 201, St. Simons Island, GA 31522. For your protection, all transactions are processed through a secure server site. All information is kept confidential and will not be shared with third parties.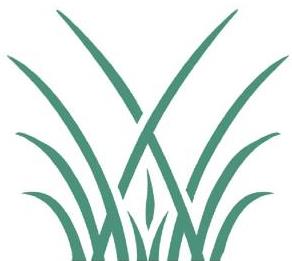 Honor a Family Member of Friend, Enhance your Donor Advised Fund, Support Local Grantmaking.....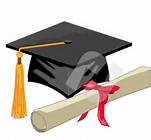 A College Scholarship Fund supported by the Glynn Academy Class of 1969 in memory of their "Gone But Not Forgotten" for the Benefit of Students graduating from Glynn Academy in Brunswick, Georgia.

To provide for the preservation and enhancement of the tree canopy in Glynn County through education, advocacy and the planting, maintenance and replacement of trees.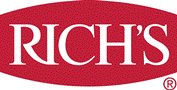 The Rich's Consumer Brands Charitable Fund works together with partners, locally and globally, building relationships, and sharing time, talents and financial resources to improve the lives of children and youth through education, sportsmanship and health promotion.
This designated fund supports Camden-based Coastal Counseling Center whose mission is to promote hope, help and healing through counseling in a professional, community-based caring environment for persons in Camden community who are unable to afford mental health counseling.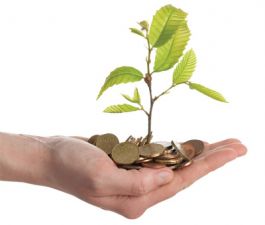 Thank you in advance for your support of the Foundation's investment in our community!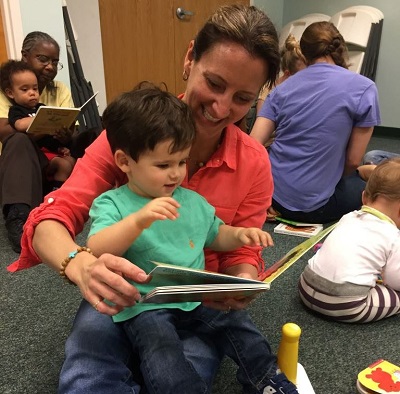 Recognizing that literacy is simply the very best investment in a community's quality of life and economic development that one can make, this fund supports efforts in coastal Georgia to ensure that children are ready to read and ready to succeed when they enter kindergarten. Grants will be made for programs that foster and encourage early education and literacy efforts for those from birth through age five.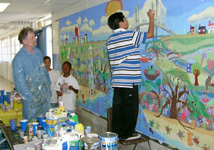 The Mildred Huie/Mildred Huie Wilcox Endowment for the Arts and Culture was established to support quality visual, musical and performing arts and cultural and historical programming.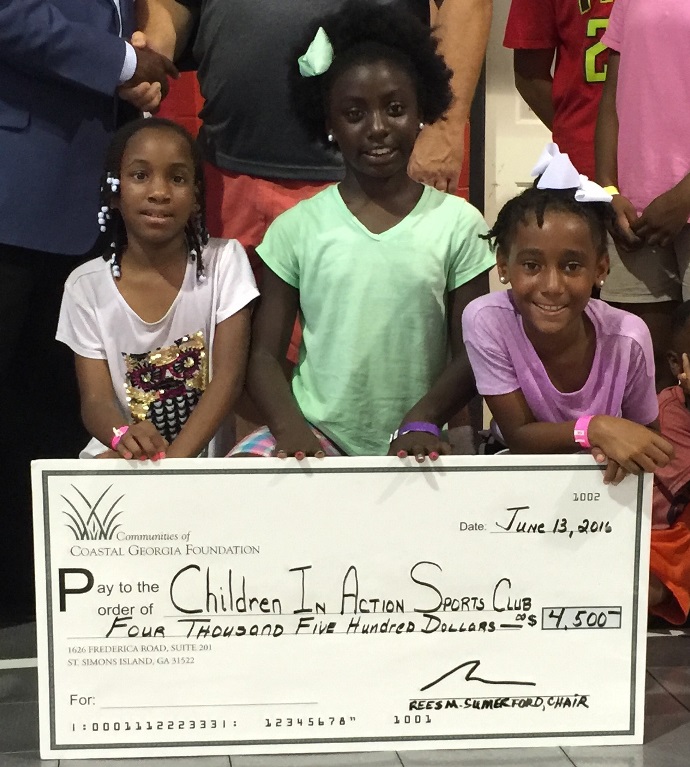 This permanent fund supports and will continue to support for future generations, a broad range of identified community needs from feeding the hungry, educating youth, protecting our coastal environment, nourishing the arts, revitalizing neighborhoods to a myriad of social services and much, much more.