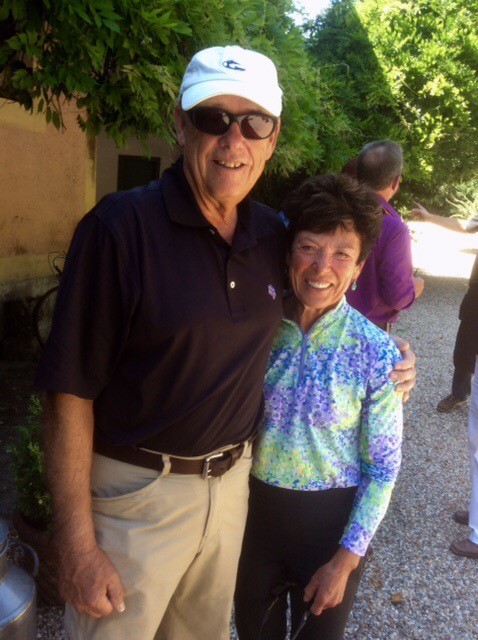 You may already know Jane Prendergast as a great athlete and golfer. Or as a committed friend. We also know Jane as a fund holder and generous giver.
In 2010, she and her husband Joe opened a fund with the Communities of Coastal Georgia Foundation. "We had a family foundation that we just needed to unload," Jane said over lunch at Tramici. "We felt burdened by the administration of it all and wanted to make our giving easy and fun again." The Prendergasts rolled their family foundation assets over to the Coastal Georgia Foundation, where they are now able to direct their grantmaking without the work of managing the administration, tax returns and investment strategy.
Jane and Joe both grew up in families with many siblings. Jane credits her family for instilling in her an innate sense of generosity and duty to share the wealth. Jane and Joe make numerous grants to local agencies through their fund at the Coastal Georgia Foundation. "It's so easy, I just send an email to the Foundation and grants go out," Jane said.
Jane is currently on the Board of the STAR Foundation and the Golden Isles Youth Orchestra. When she is not serving in this capacity, she is working on perfecting her golf game. "You have to be OK with playable misses," she said with a smile. Now we know Jane's sage widsom as well.
To learn more about how the Coastal Georgia Foundation can help you with your grantmaking, call us: 912-268-4442.