News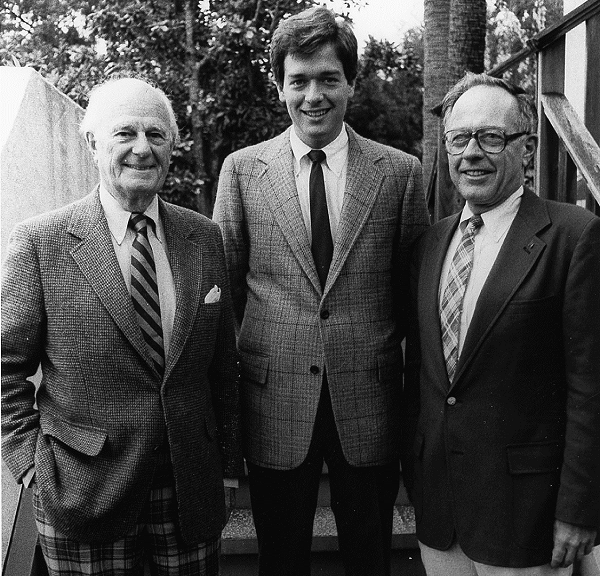 The October issue of Elegant Island Living highlights the Jones family's impact on Coastal Georgia.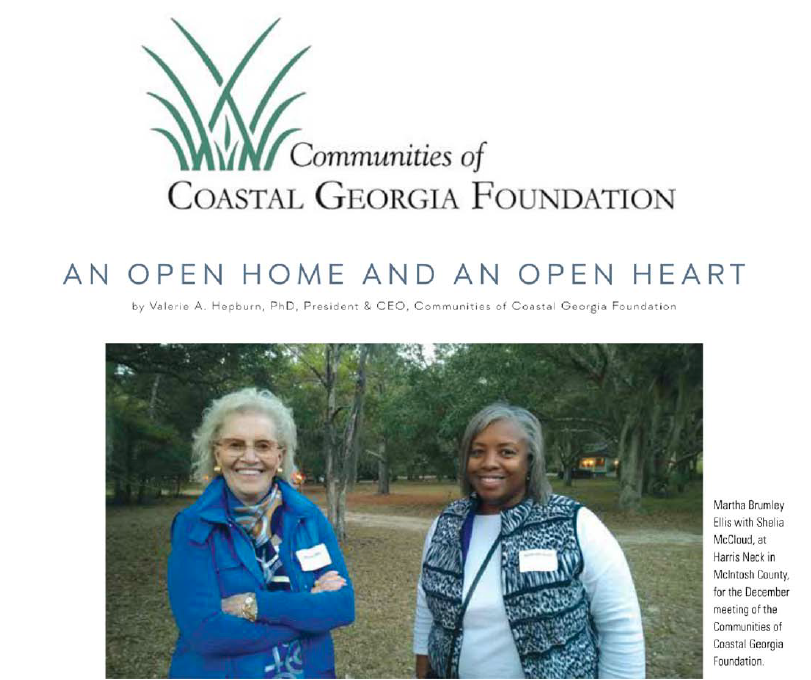 It's all in the genes. With her family lineage, Martha Brumley Ellis had little choice - she was going to be a community leader and giver.
The Communities of Coastal Georgia Foundation is celebrating its Tenth Anniversary. Read our Tenth Anniversary and 2014 Annual Report which showcases the Foundation's growth and a decade of making a difference.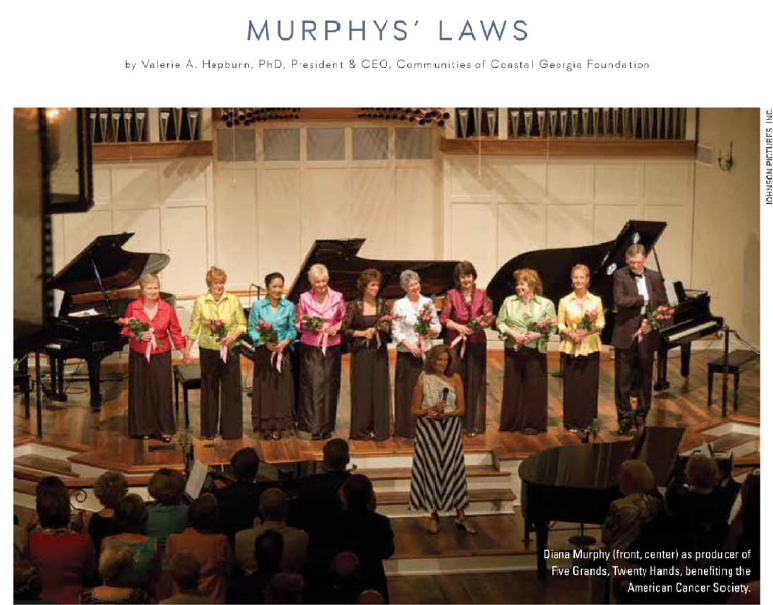 Read Elegant Island Living monthly articles from September, 2014 through August, 2015.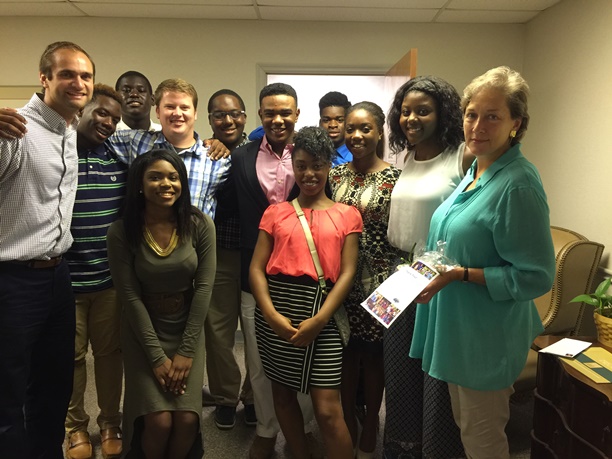 In this edition, we highlight the Gathering Place, our Honor Flight and some great news about CCGF.
Gathering Place Interns pay a visit to CCGF....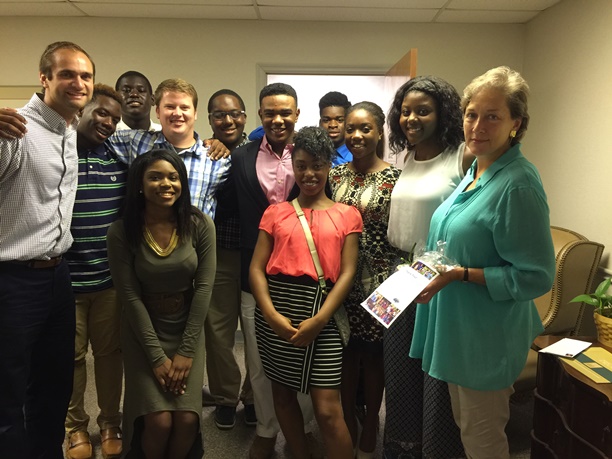 Rising Camden Middle School Students Can Learn Violin This Summer....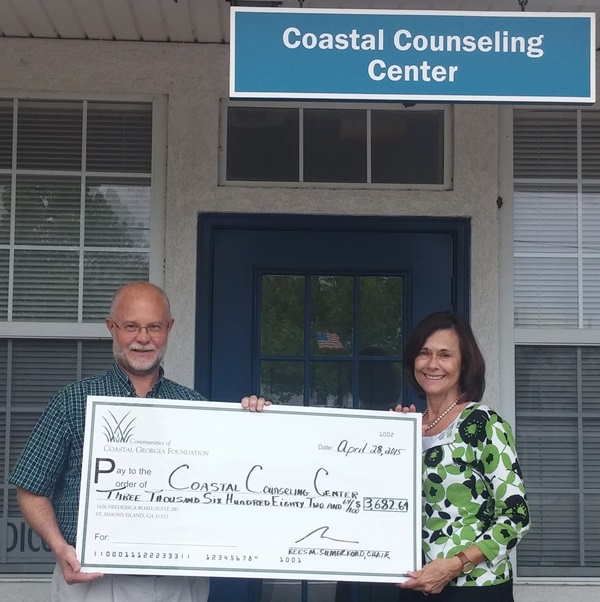 The Brunswick News - February 17, 2015 Honor Flight

Foundation President & CEO Dr. Valerie A. Hepburn is serving as Honorary Co-Chair for the 2015 YMCA Tribute to Women Celebration, to be held on June 2nd.
Randal Morris, Public Affairs Manager for Georgia Pacific, is the other co-chair.
The annual Tribute luncheon, which is one of the organizations key fundraising events, celebrates women in community and corporate leadership roles.
The Brunswick News - Coastal Illustrated December 23, 2014

The Darien News December 17, 2014
Valerie Hepburn speaks to Academy for Girls...

The Darien News December 11, 2014
Foundation Board Hears of Impacts of Community Grants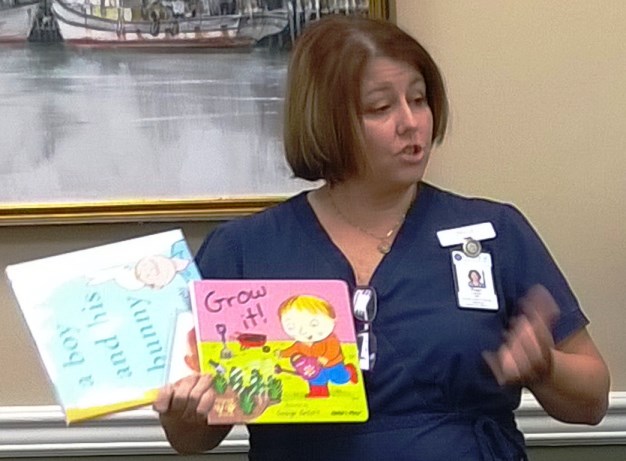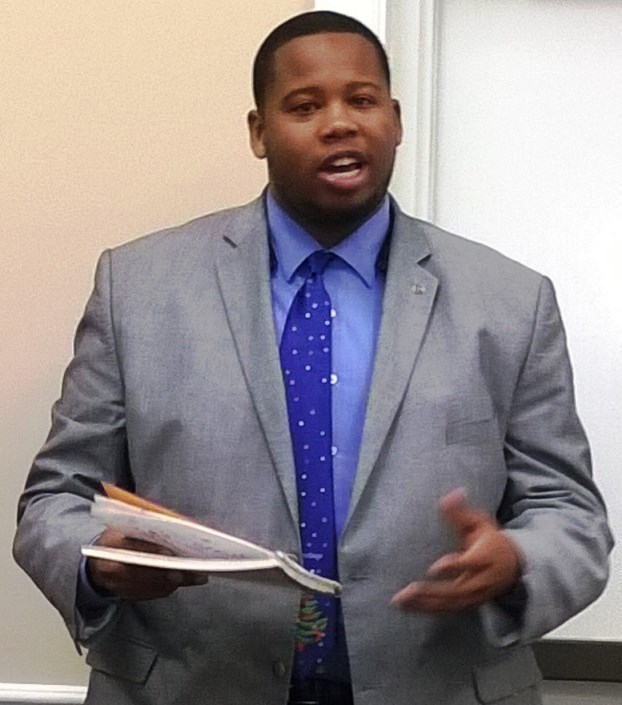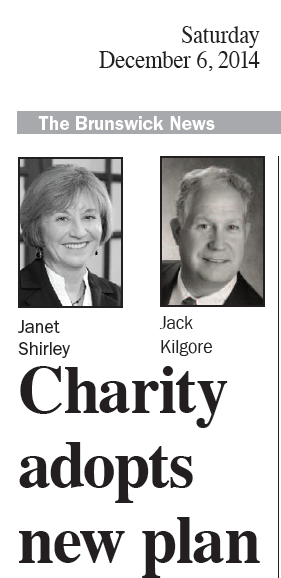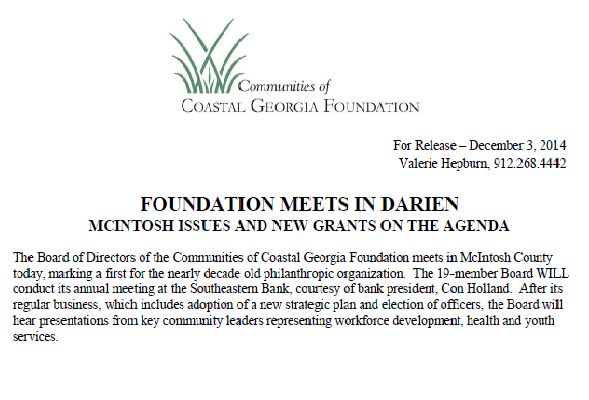 News about the Foundation that handles our back office....
Jacksonville-based Community Foundation marks 50 years working to better Northeast Florida
By Beth Reese Cravey Wed, Nov 19, 2014 @ 7:22 pm | updated Thu, Nov 20, 2014 @ 7:48 am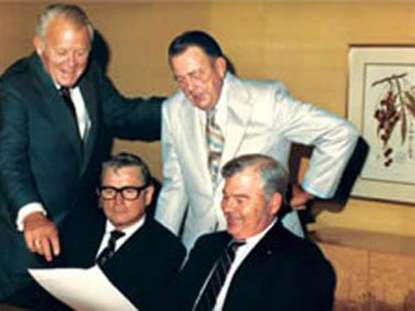 Provided by the Community Foundation for Northeast Florida
In May 1964, four Jacksonville businessmen — clockwise from left, J.J. Daniel, Robert R. Feagin, Thomas R. McGehee and Laurence Lee Jr. -- gather to sign documents creating what would become the Community Foundation for Northeast Florida. 1964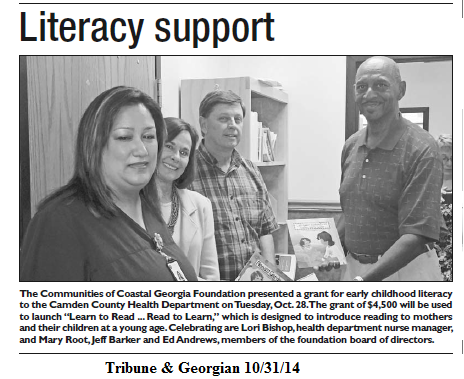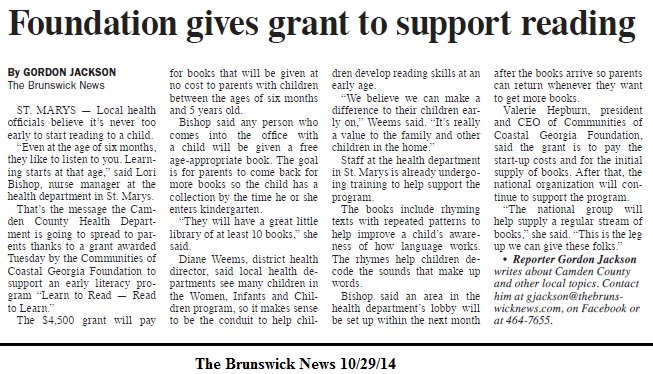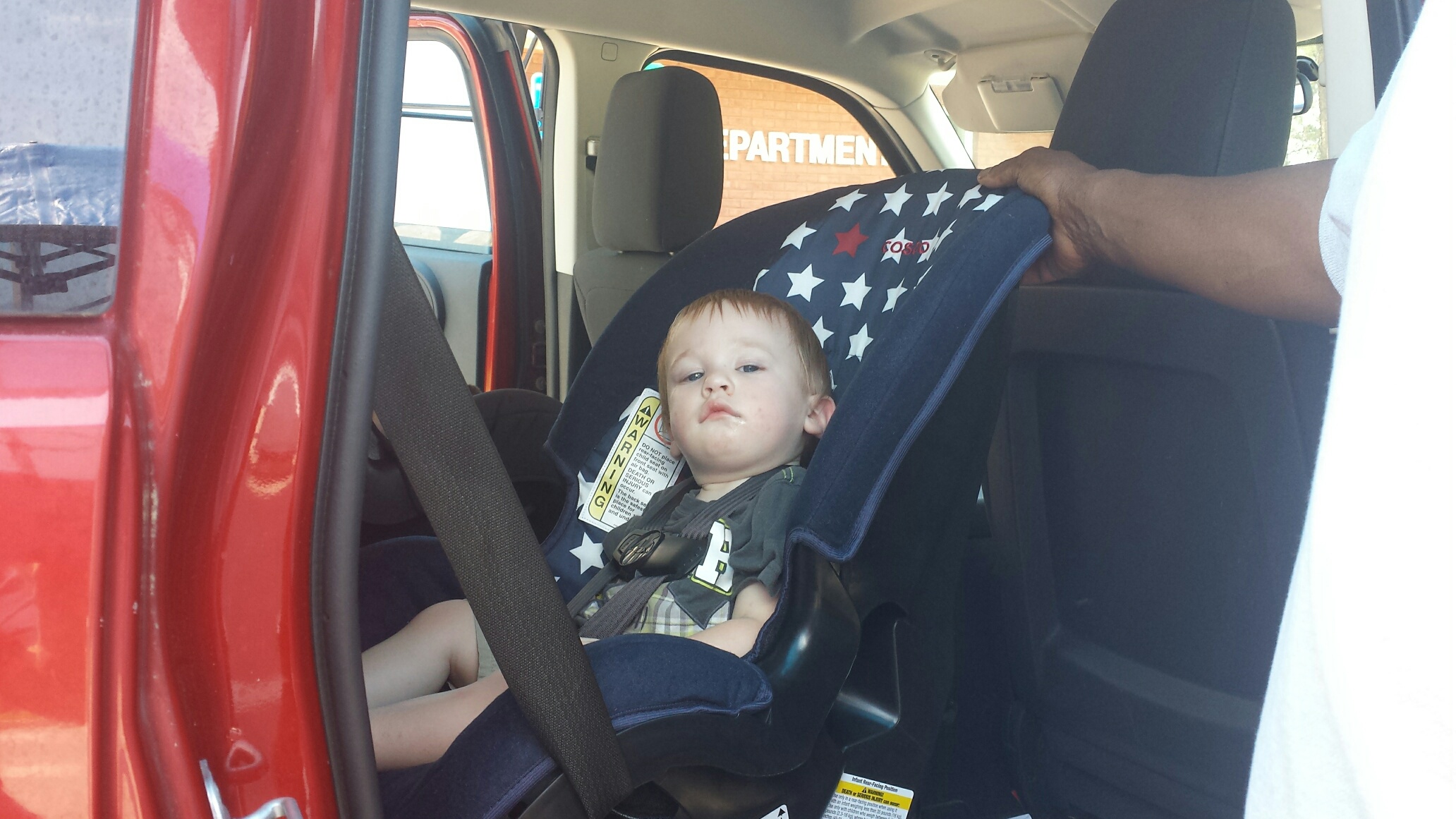 MCINTOSH COUNTY, GA – The McIntosh County Health Department has received $8,800 in funding from the Community of Coastal Georgia Foundation's Miller Family Fund to purchase car safety seats for children and implement tobacco cessation classes.
"Part of our mission is to provide grants for organizations in Camden, Glynn, and McIntosh counties to support programs that will make a positive difference in those communities," said President and CEO of the Community of Coastal Georgia Foundation, Dr. Valerie Hepburn. "We are pleased to be able to help the McIntosh County Health Department with these two very worthwhile initiatives."
Motor vehicle crashes are the leading cause of death among children ages 2-14 and the leading cause of injury-related death for children under two. When installed and used correctly, child car seats and seat belts can prevent injuries and save lives. Grant funding in the amount of $2,000 from the Foundation will be used to purchase car seats and educate families on the proper installation of car seats and general seatbelt safety. Pictures below is a recent event at the McIntosh County Health Department.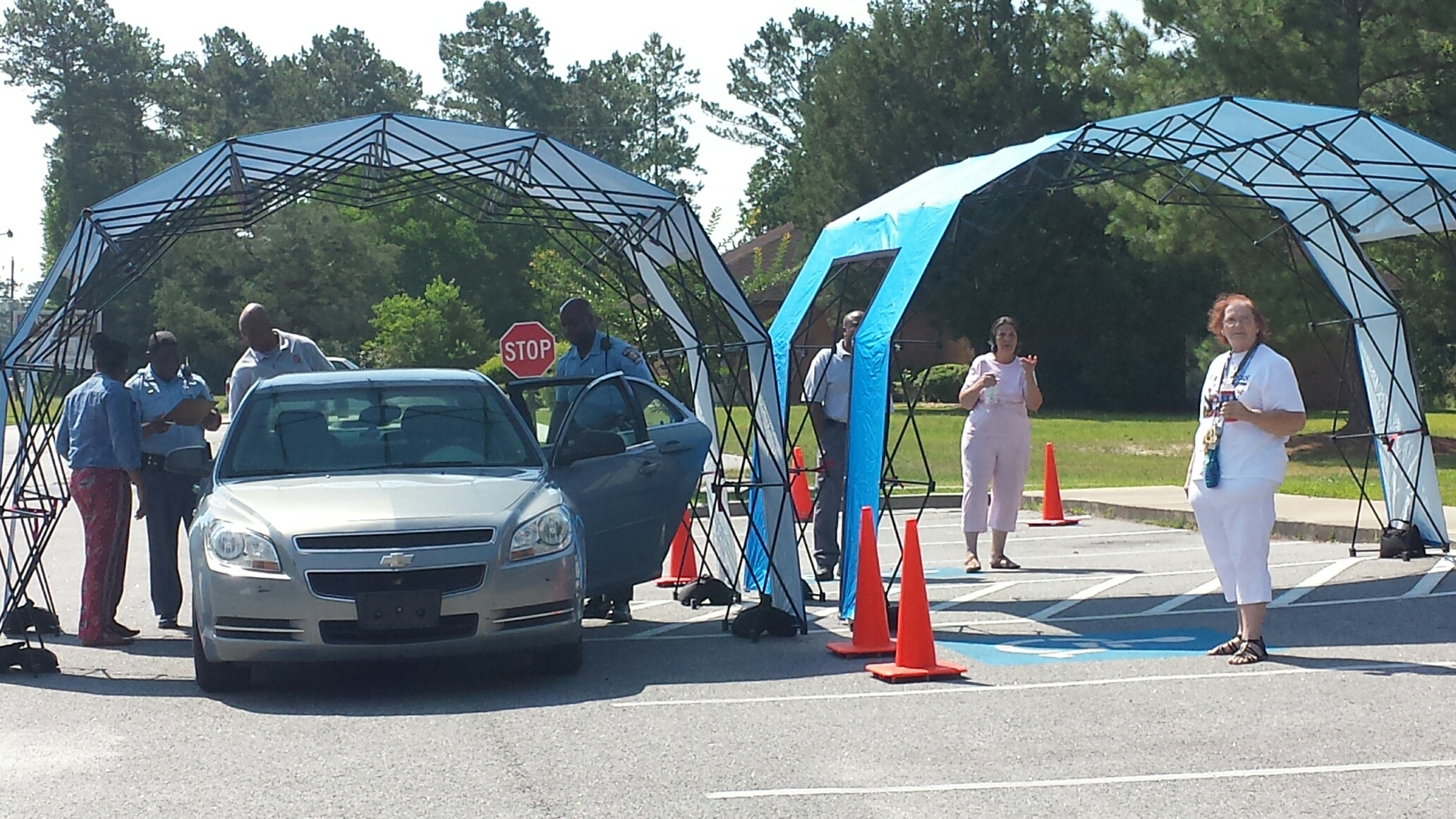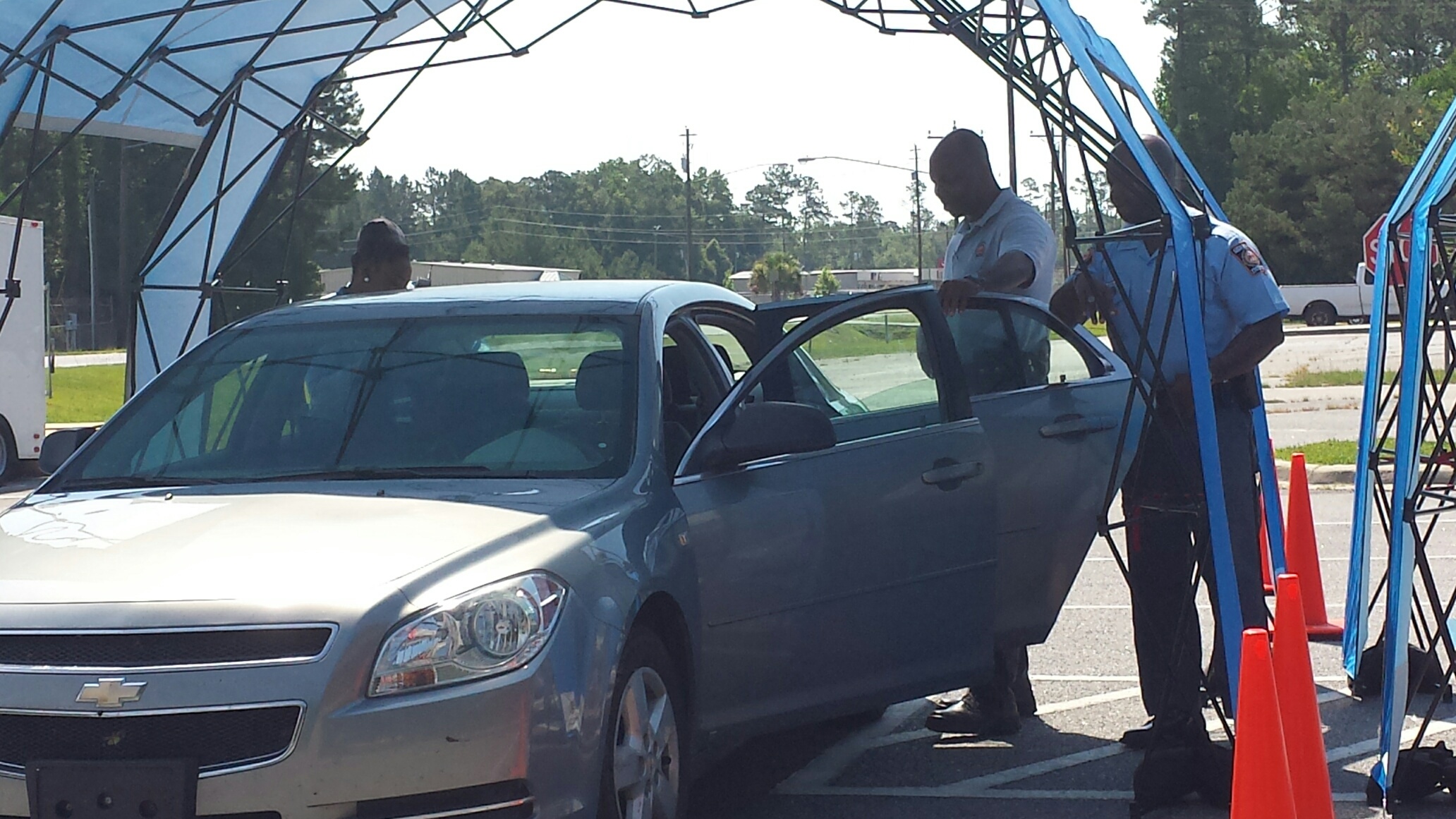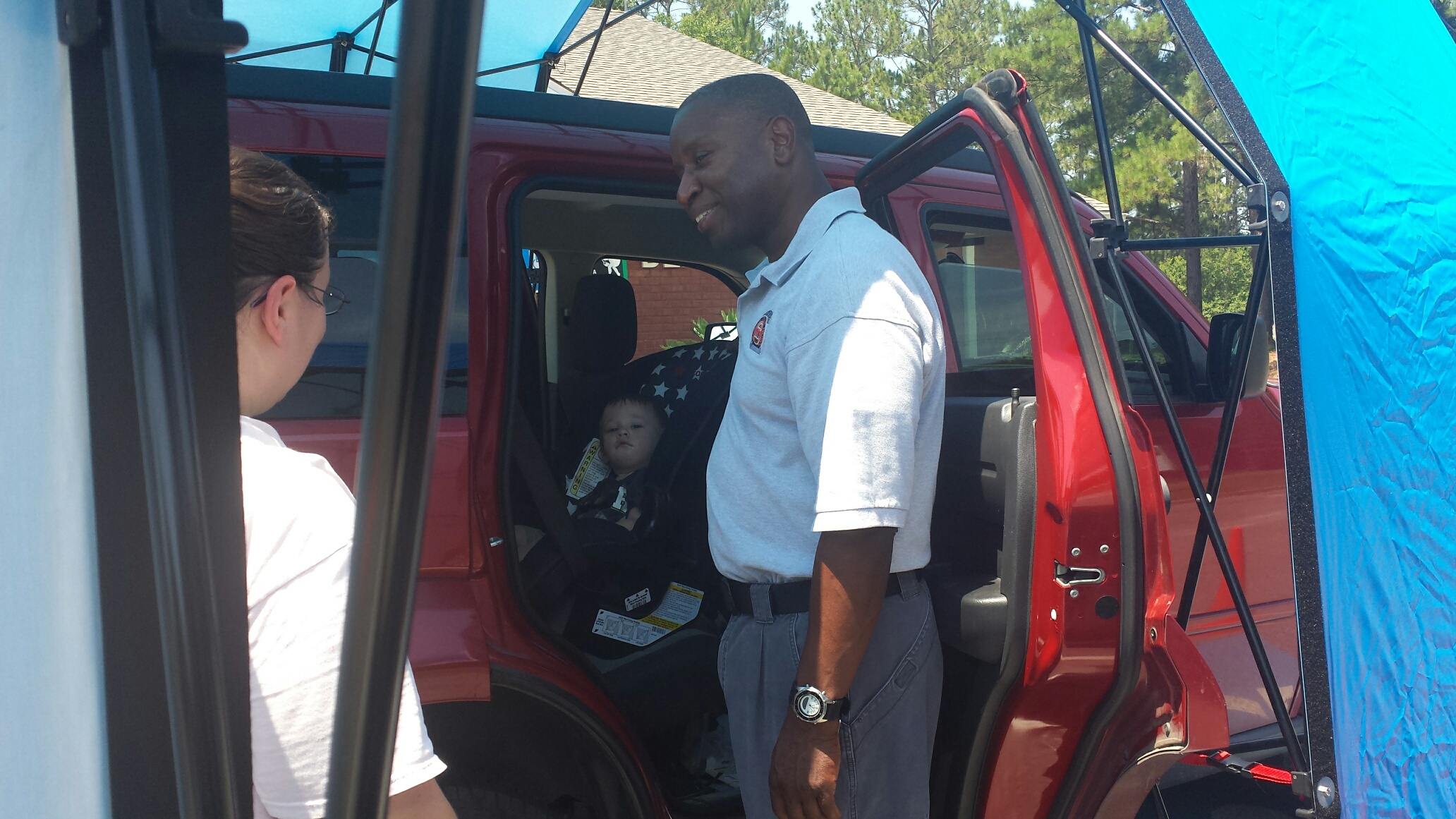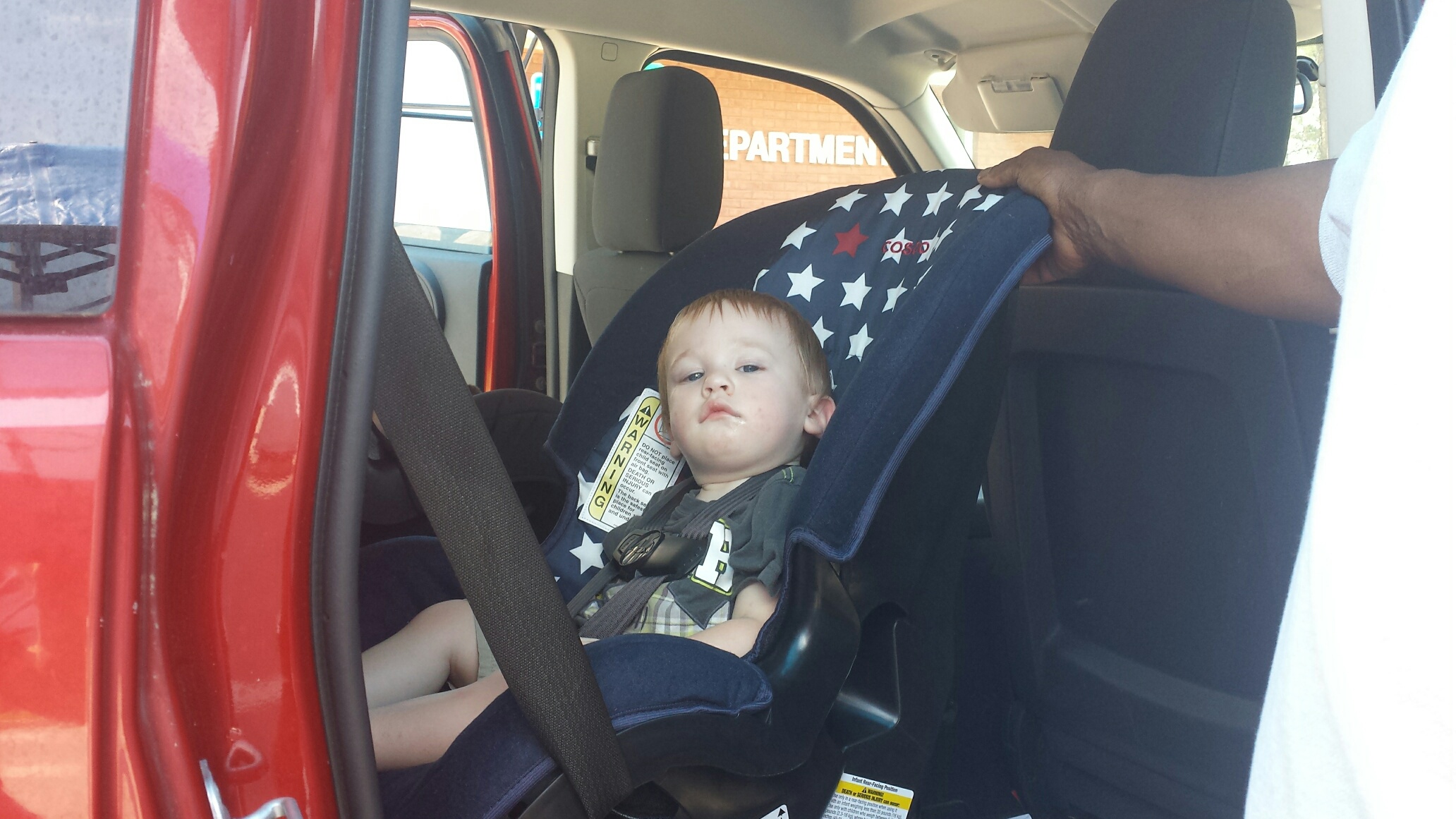 According to the 2013 McIntosh County Community Health Needs Assessment, 28 percent of McIntosh County residents smoke or use tobacco. That is well above the national rate of 13 percent and state average of 20 percent. Grant funding in the amount of $6,800 from the Foundation will help support "Tobacco-Free McIntosh," and campaign to help promote tobacco cessation through advertising, educational classes, and nicotine replacement therapy.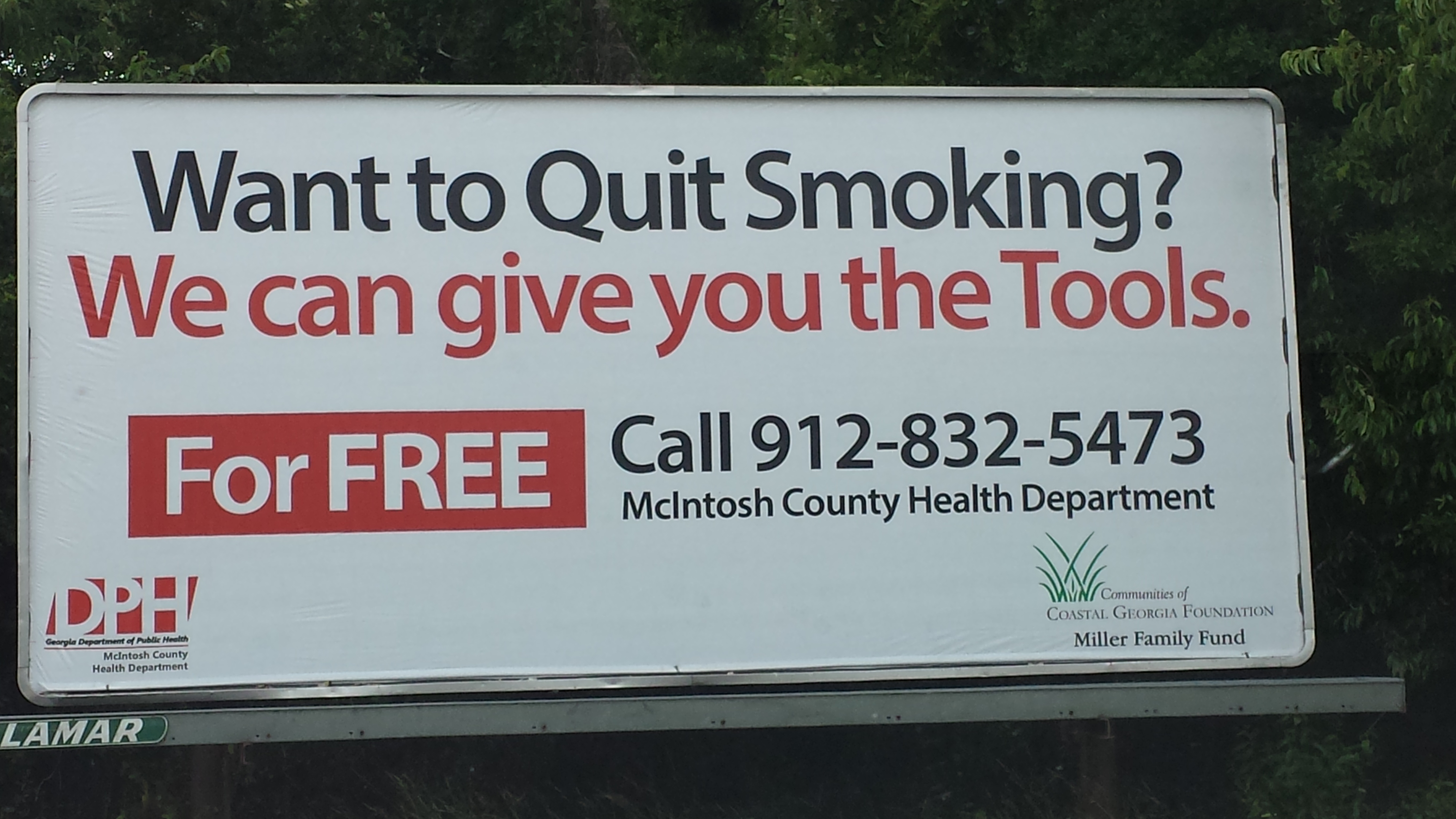 "Although this funding will be used for two entirely different purposes, both programs will help protect the residents of McIntosh County in the long run," said McIntosh County Health Department Nurse Manager, Paige Lightsey, R.N.
The Miller Family Fund, a component fund of the Communities of Coastal Georgia Foundation, was established by Martin and Laura Lynn Miller in 2013. The family is from Valdosta, but they have had home in McIntosh County for more than a decade. The family has built a number of successful agencies providing home care and services for seniors, and they have been recognized as leaders and innovators in health and aging services. The Millers have a long history of successful philanthropy focused on health, aging and quality of life issues, including support for the establishment of a Family Health Center at Valdosta State University's School of Nursing. Their current philanthropic interests include public health and primary care services for the people of McIntosh County.


St. Andrews Episcopal Church received a Community Impact Grant from the Foundation in its 2015 competitive grant cycle.
We invite you to read about the Foundation and how the work we do can benefit you as well as the community. Our annual reports showcase our fundholders, our investments and our impact. The 2017 Annual Report may be accessed below. (Click on either publication to view)

Brochure - About the Foundation

To view annual reports from past years, navigate to the Annual Reports tab or - Click Here
Throughout the year, the Foundation issues newsletters to highlight grants, opportunities and programs. Please check out the lastest news by accessing the Newsletter tab or - Click Here
Click on the date of the publication to view.....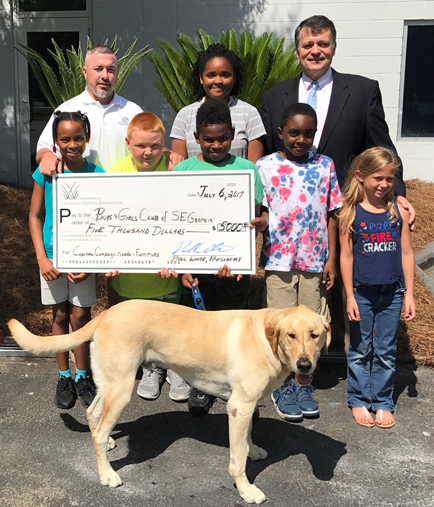 $82,525 in Competitive Grants
2016 Annual Report
Conservation Roundtable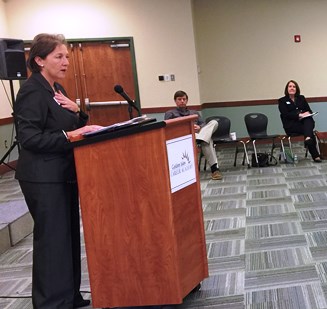 Decennial Campaign
New 2017 Board Members
Funders Meeting for Non-Profits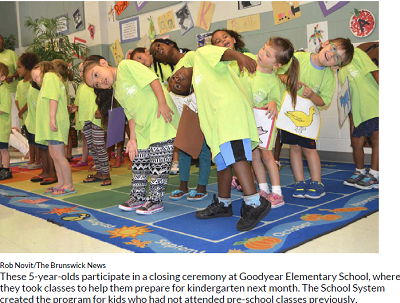 Jumpstart Prepares Children for Kindergarten
Rich's Consumer Brands
2015 Audit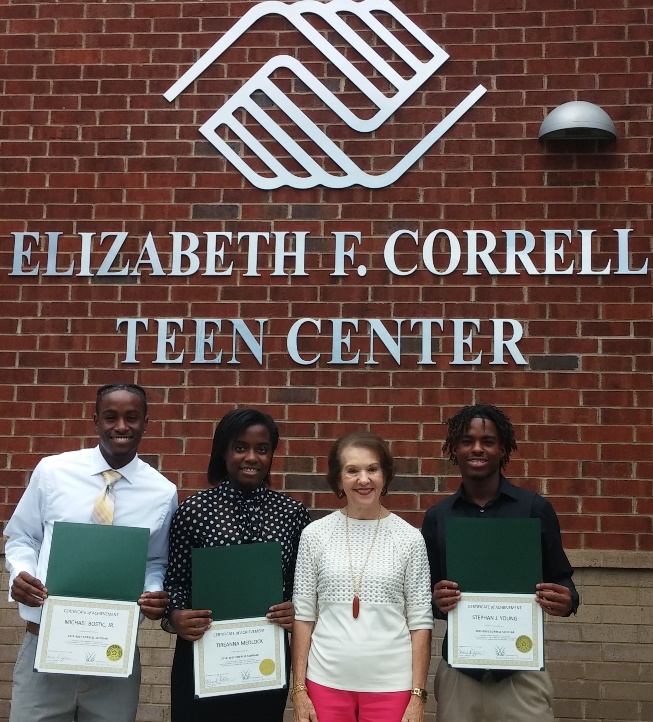 Community Foundation Awards Sixteen Grants
Halsey Family Scholarships
Correll Scholars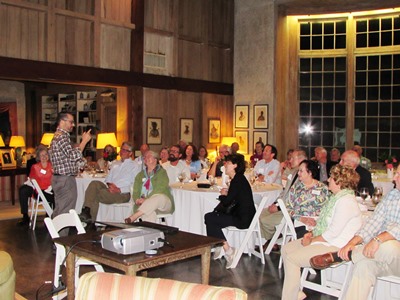 Conservation Donors Roundtable
Leaping Into K
Endowments - For Lasting Impact
Com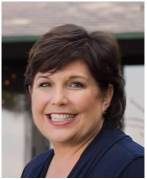 munity Needs Assessment
Grant Cycle Begins
New Board Members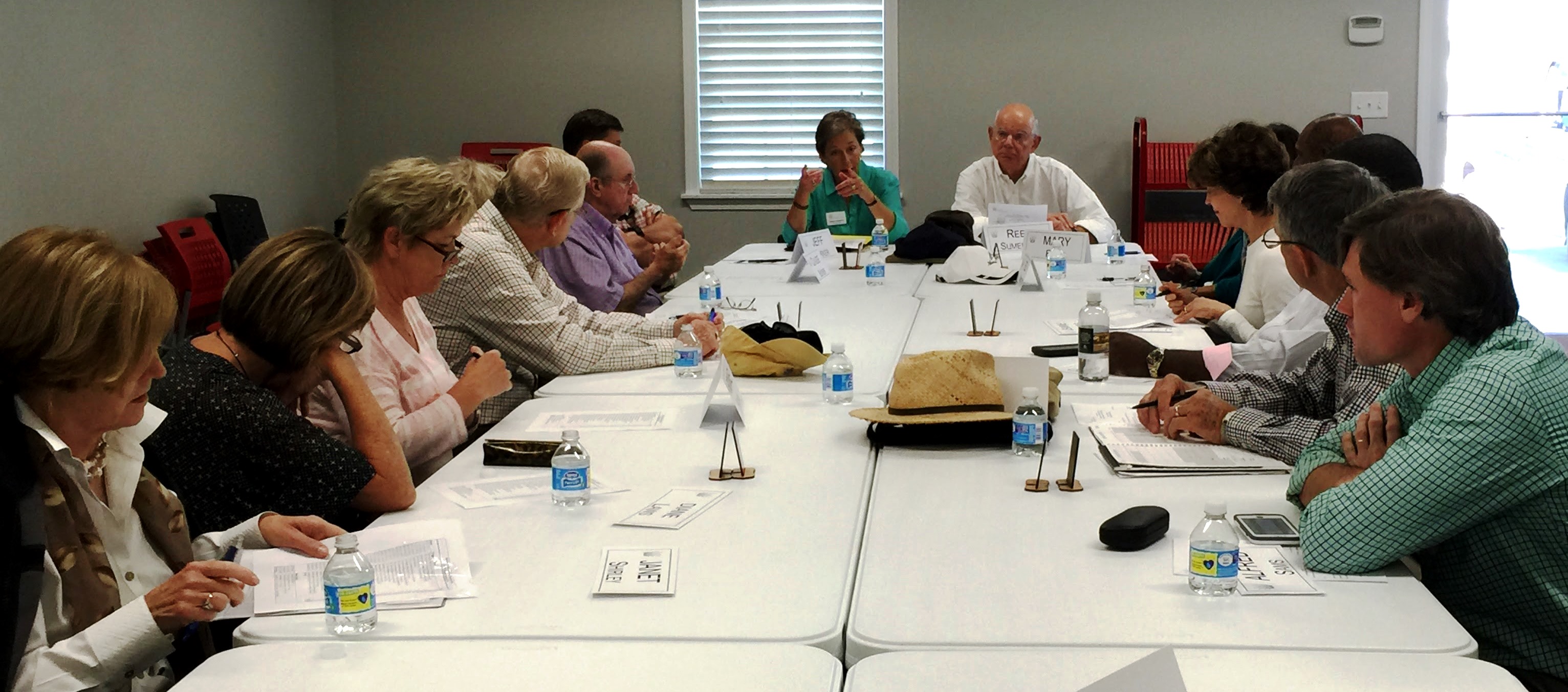 Growing the Foundation Benefits the Community
Foundation Meets in Camden County
Partners in Philanthropy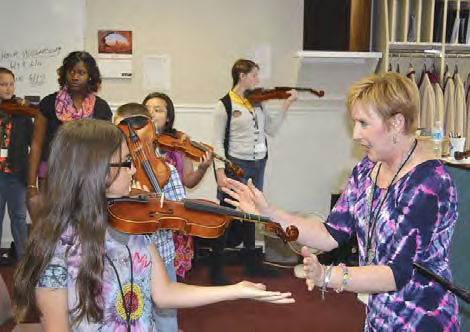 Foundation Awards Thirteen Grants
Correll Scholars Program
Camden Strings Camp
Foundation Awarded Operating Grants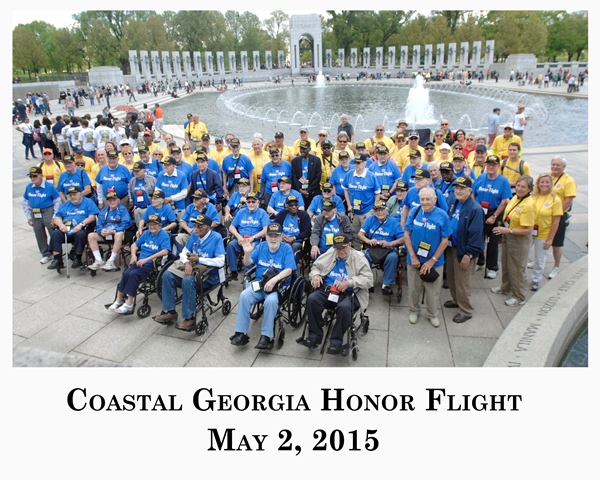 The Foundation Celebrates its 10th Anniversary
Grants from Endowments
Honor Flight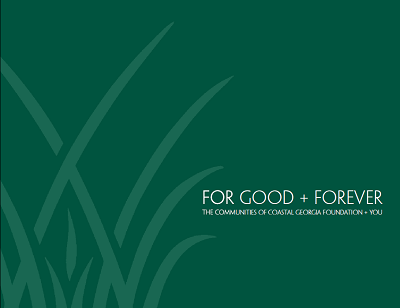 Update from the Foundation
For Good + Forever
Community Impact Grants
Coastal Georgia Honor Flight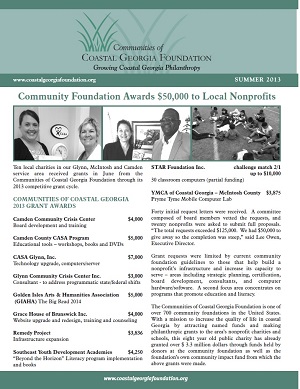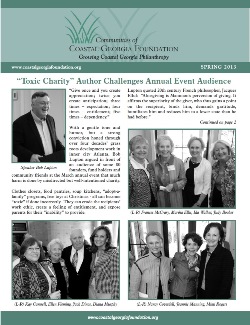 2016 - CONNECTING THE PASSIONS OF DONORS TO THE NEEDS OF OUR COMMUNITIES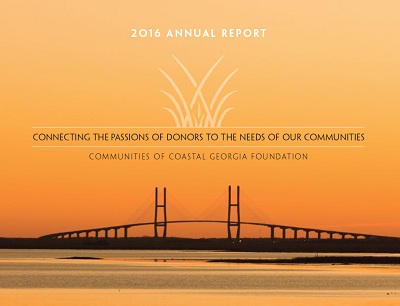 2015 - A YEAR OF GROWTH, ENGAGEMENT AND IMPACT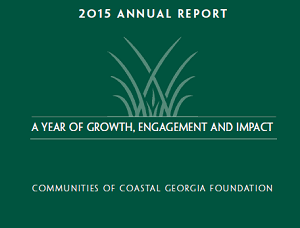 2014 - LOOKING BACK WITH PRIDE / LOOKING FORWARD WITH PASSION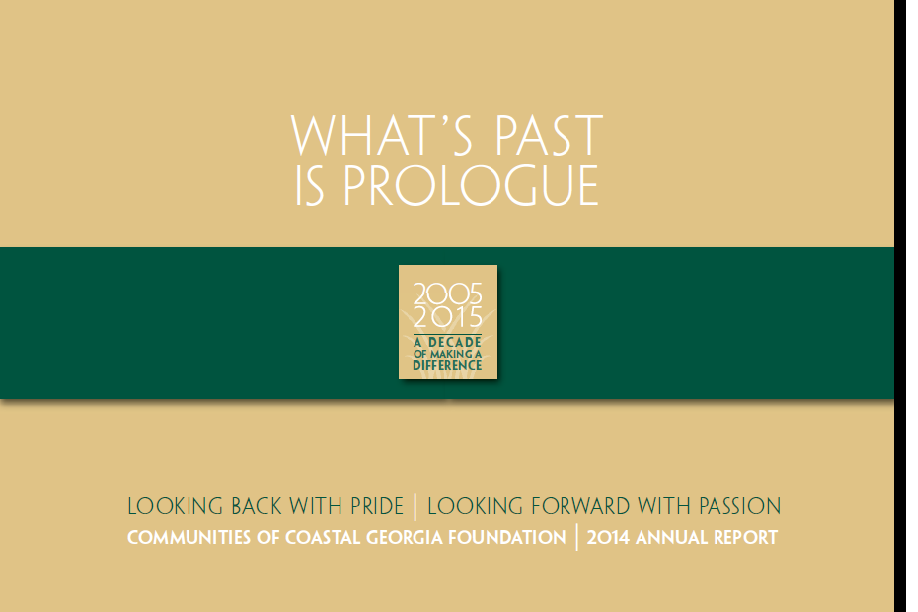 2013 - A COMMUNITY FOUNDATION? WHATEVER FOR?
2012 - WRITE YOUR OWN HISTORY
2011 - THERE IS NOTHING IN A CATERPILLAR THAT TELLS YOU IT'S GOING TO BE A BUTTERFLY