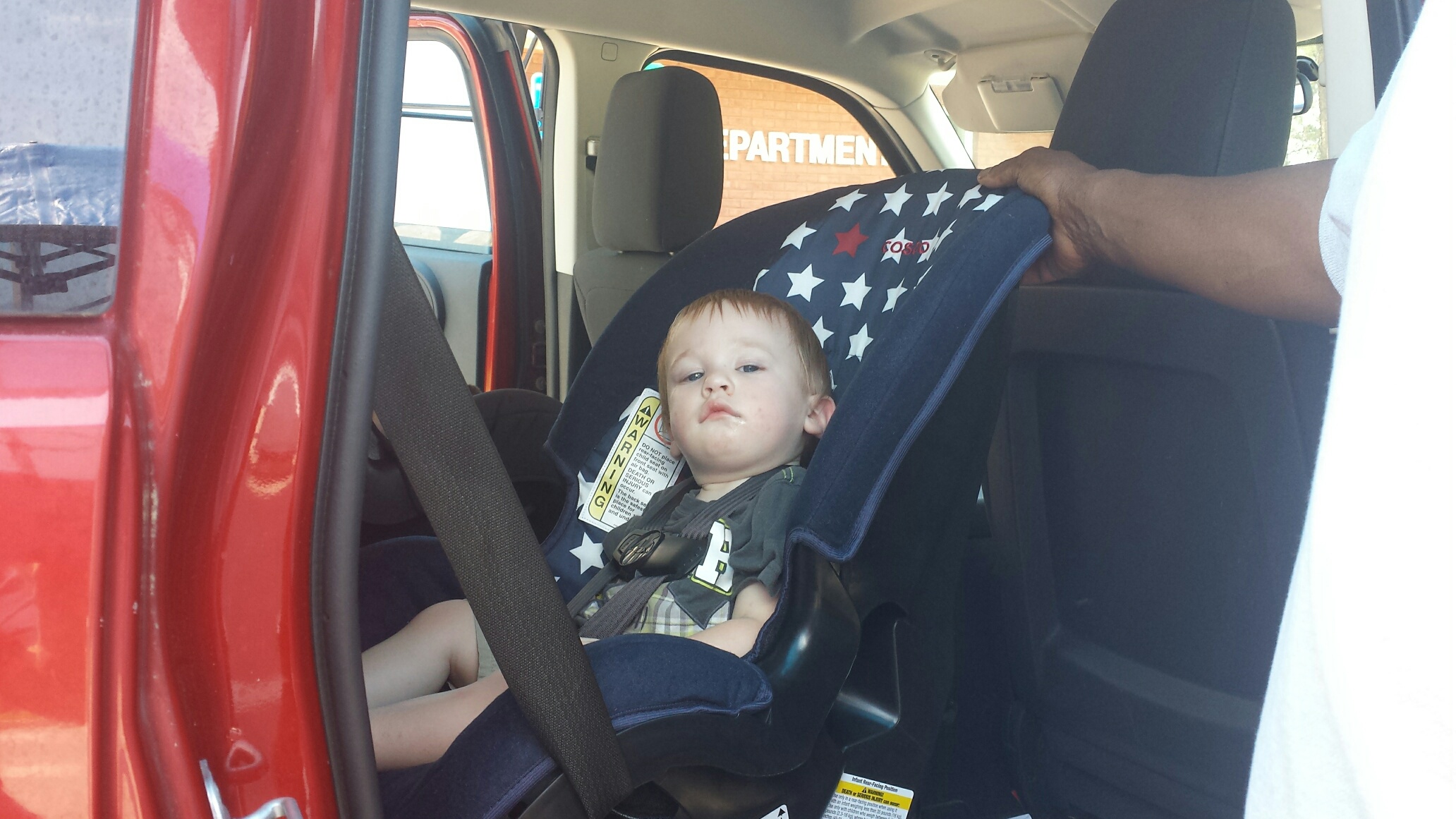 MCINTOSH COUNTY, GA – The McIntosh County Health Department has received $8,800 in funding from the Community of Coastal Georgia Foundation's Miller Family Fund to purchase car safety seats for children and implement tobacco cessation classes.
"Part of our mission is to provide grants for organizations in Camden, Glynn, and McIntosh counties to support programs that will make a positive difference in those communities," said President and CEO of the Community of Coastal Georgia Foundation, Dr. Valerie Hepburn. "We are pleased to be able to help the McIntosh County Health Department with these two very worthwhile initiatives."
Motor vehicle crashes are the leading cause of death among children ages 2-14 and the leading cause of injury-related death for children under two. When installed and used correctly, child car seats and seat belts can prevent injuries and save lives. Grant funding in the amount of $2,000 from the Foundation will be used to purchase car seats and educate families on the proper installation of car seats and general seatbelt safety. Pictures below is a recent event at the McIntosh County Health Department.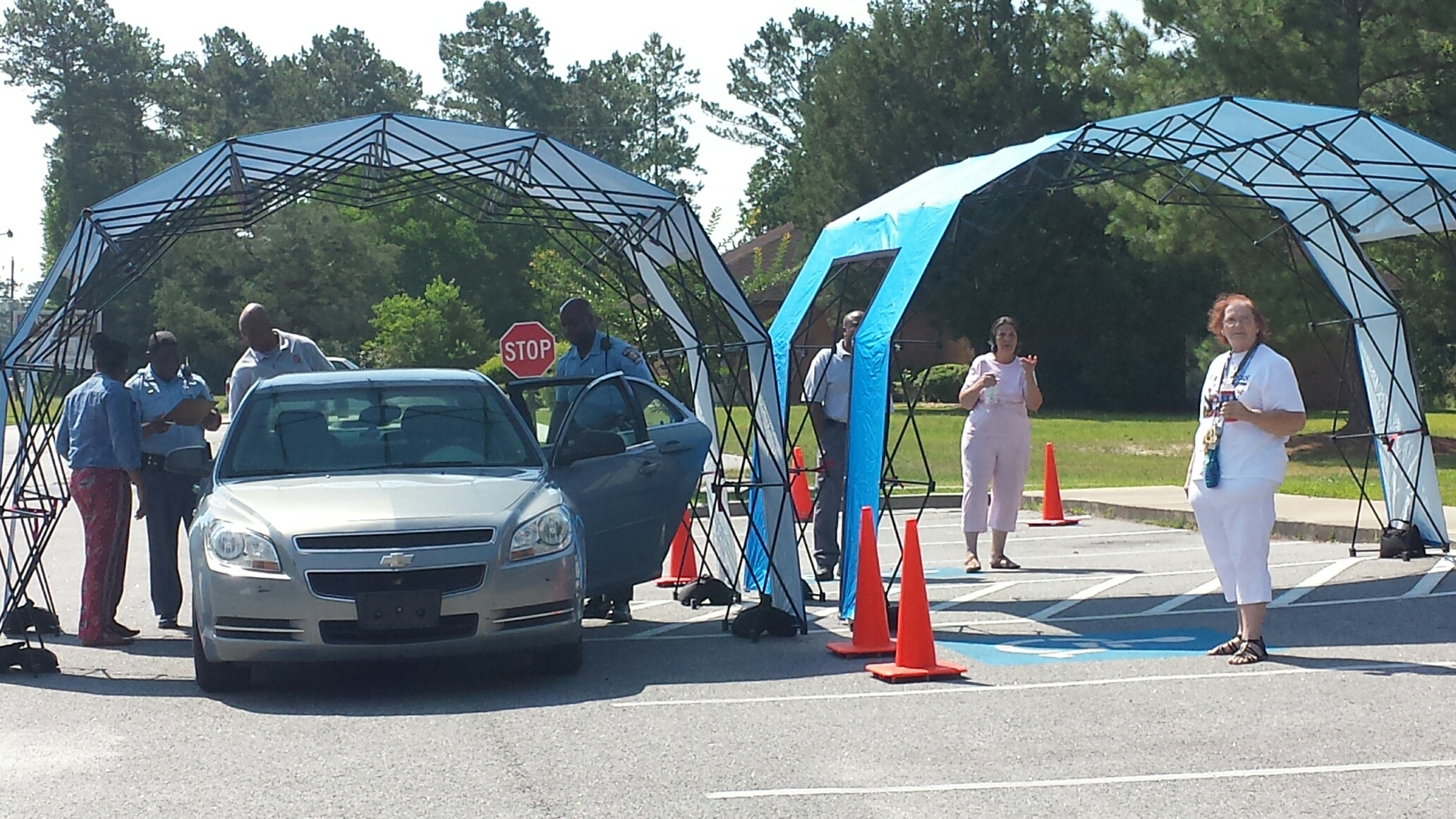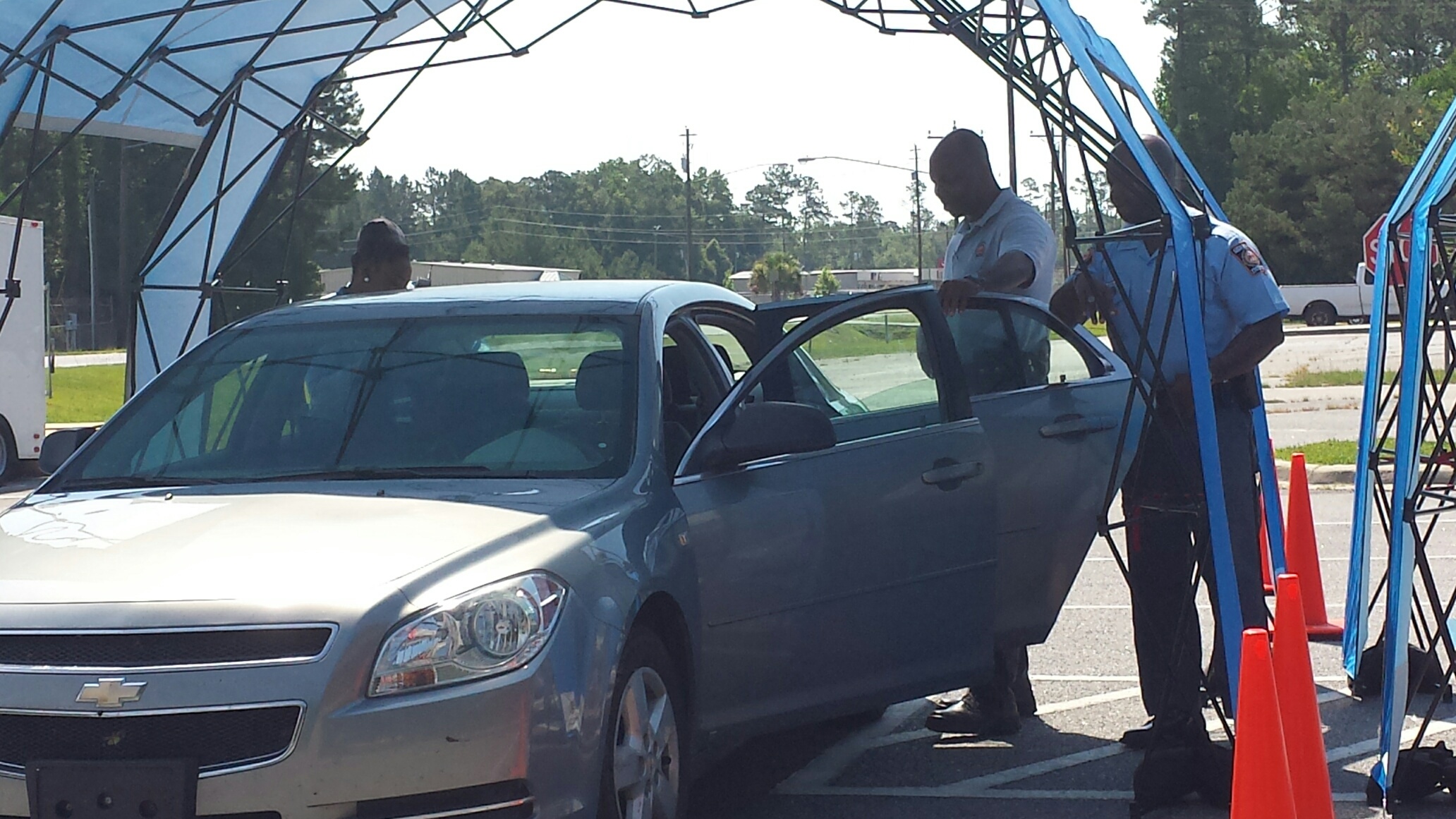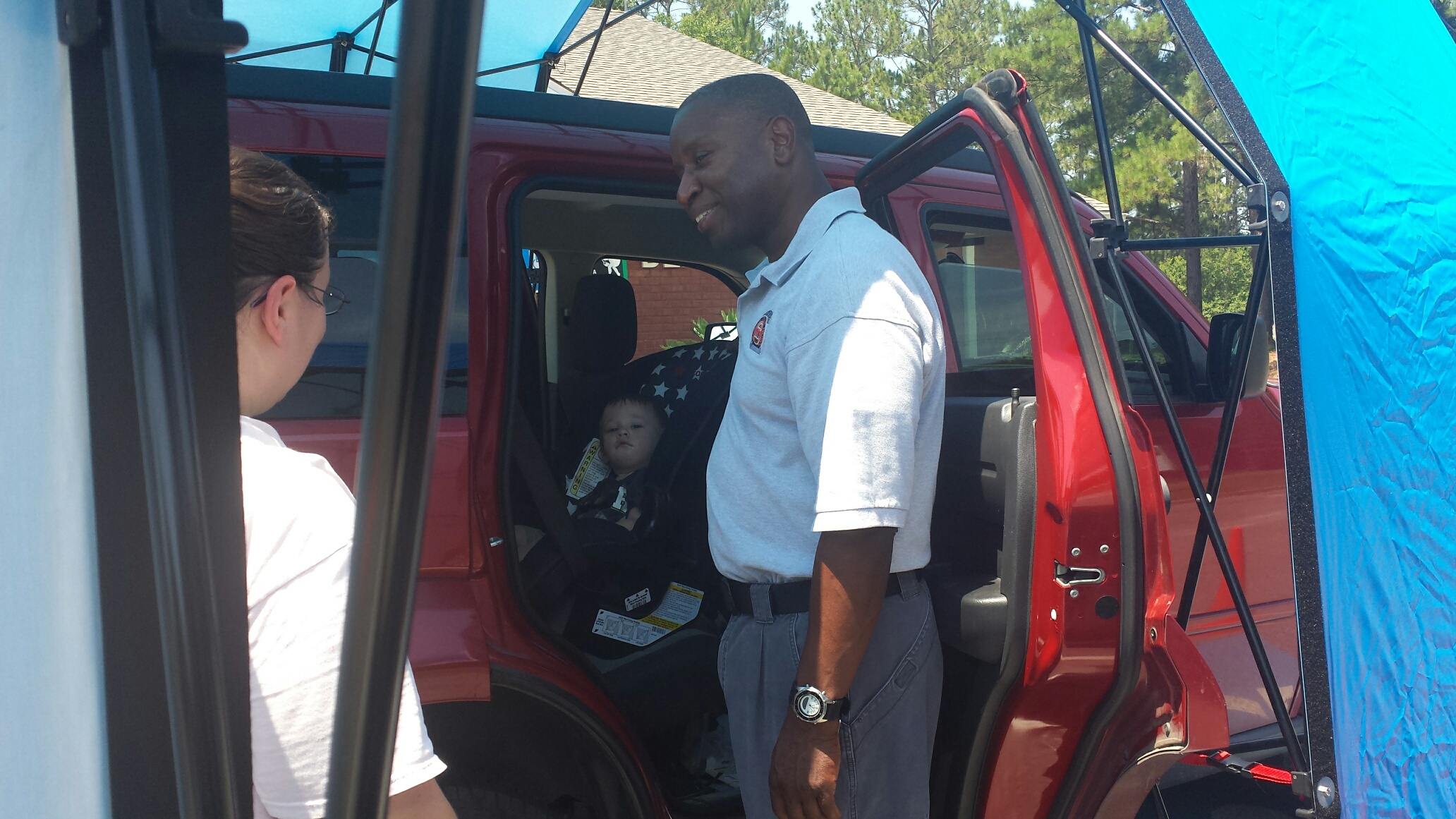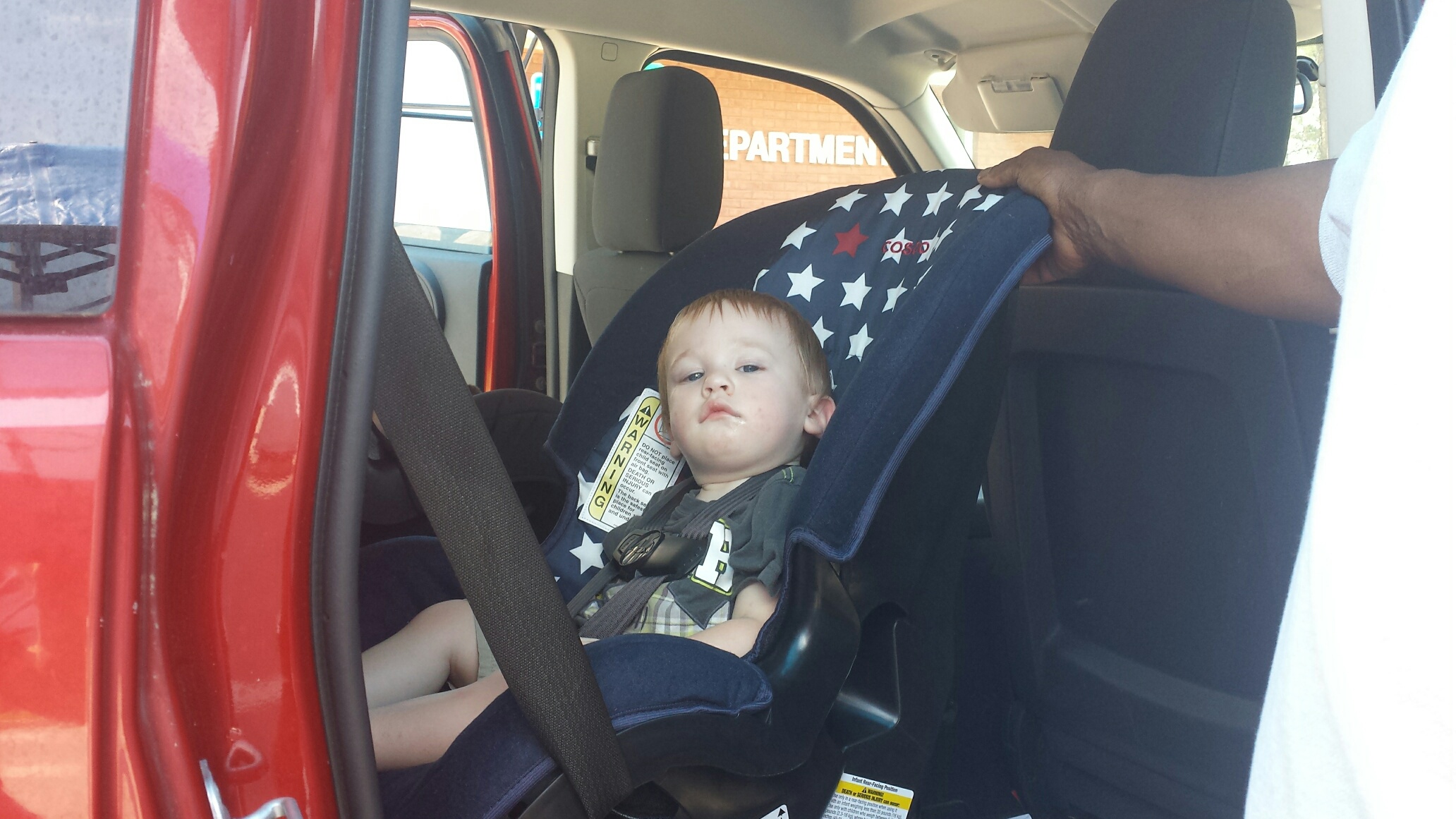 According to the 2013 McIntosh County Community Health Needs Assessment, 28 percent of McIntosh County residents smoke or use tobacco. That is well above the national rate of 13 percent and state average of 20 percent. Grant funding in the amount of $6,800 from the Foundation will help support "Tobacco-Free McIntosh," and campaign to help promote tobacco cessation through advertising, educational classes, and nicotine replacement therapy.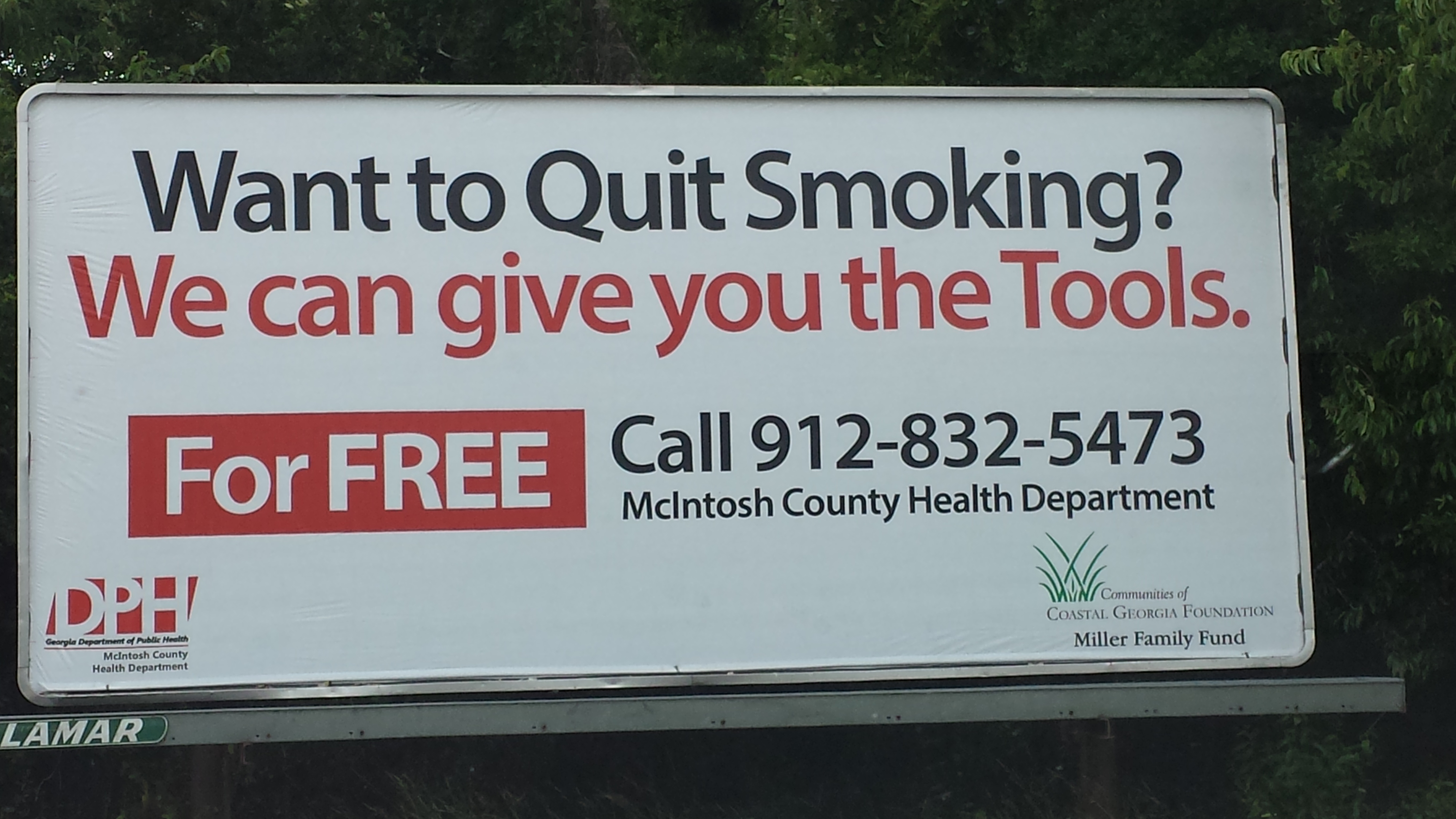 "Although this funding will be used for two entirely different purposes, both programs will help protect the residents of McIntosh County in the long run," said McIntosh County Health Department Nurse Manager, Paige Lightsey, R.N.
The Miller Family Fund, a component fund of the Communities of Coastal Georgia Foundation, was established by Martin and Laura Lynn Miller in 2013. The family is from Valdosta, but they have had home in McIntosh County for more than a decade. The family has built a number of successful agencies providing home care and services for seniors, and they have been recognized as leaders and innovators in health and aging services. The Millers have a long history of successful philanthropy focused on health, aging and quality of life issues, including support for the establishment of a Family Health Center at Valdosta State University's School of Nursing. Their current philanthropic interests include public health and primary care services for the people of McIntosh County.