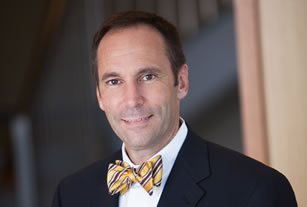 Insights and Updates for Tax Planning 2019
Tuesday, February 26
8:00 - 9:30 am
The Cloister, Sea Island
Guest Speaker: John Zell, The Community Foundation for Northeast Florida
Join the Communities of Coastal Georgia Foundation for coffee and get a jump on this year's tax planning for you or your clients.
John Zell, Vice President of Development with The Community Foundation for Northeast Florida in Jacksonville, will lead the discussion and share some ideas for capturing charitable giving benefits in the tax code and maximizing philanthropic giving capacity. John is a native of Brunswick, Ga., graduated from Brunswick High School and earned a BA in Managerial Economics from Hampden-Sydney College in Virginia. John joined the staff of the Foundation in 1997 and in 2005, he transitioned to the Donor Services/Development department. He helps individuals and families develop their philanthropic plans and works with professional advisors to advance their clients' charitable and philanthropic goals.
Coffee and breakfast pastries provided in the Spanish Lounge.
RSVP by emailing by February 22.
Thank you to our sponsor: